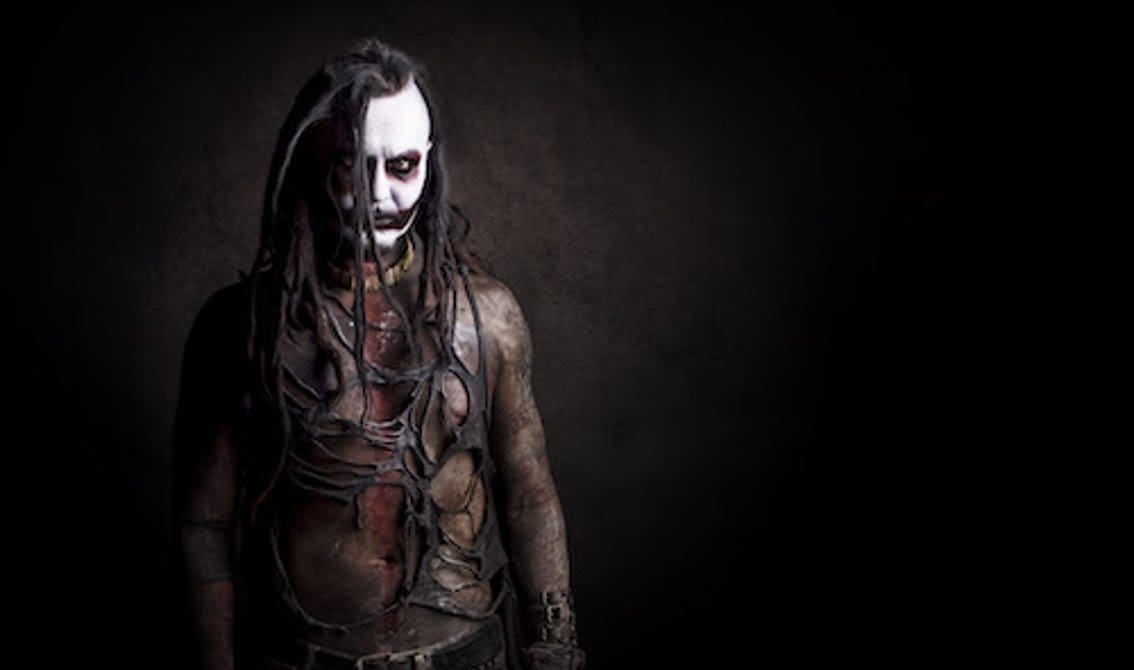 Mortiis' "Perfectly Defect" album (out of print since years) which was originally released in 2010 during the European comeback tour with fellow industrial act Combichrist will be re-issued this year in both digital and physical format, including 3 strictly limited vinyl versions.
When "Perfectly Defect" was first released, it was available in 2 versions – an 8-track (tour edition on CD) and a 10-track version (digital format), while the complete studio session actually contains 12 songs which will all be available on the new 2018 version.
The re-issue of "Perfectly Defect" will be released on June 1st 2018 via Mortiis' very own label Omnipresence Records.
Mortiis: "At the time of the initial release, I had given up on working with a label as I was super pissed off with previous negative experiences in the record industry and decided I'd rather give the album away for free as a gift to our loyal fans during the comeback tour. It was a big fat 'fuck you' to certain industry vampires! I have since then calmed down and I'm super stoked to finally be able to give 'Perfectly Defect' the proper release it deserves on my own label! Just wait until you see the strictly limited vinyl editions."
Stay tuned for more info on this re-release.