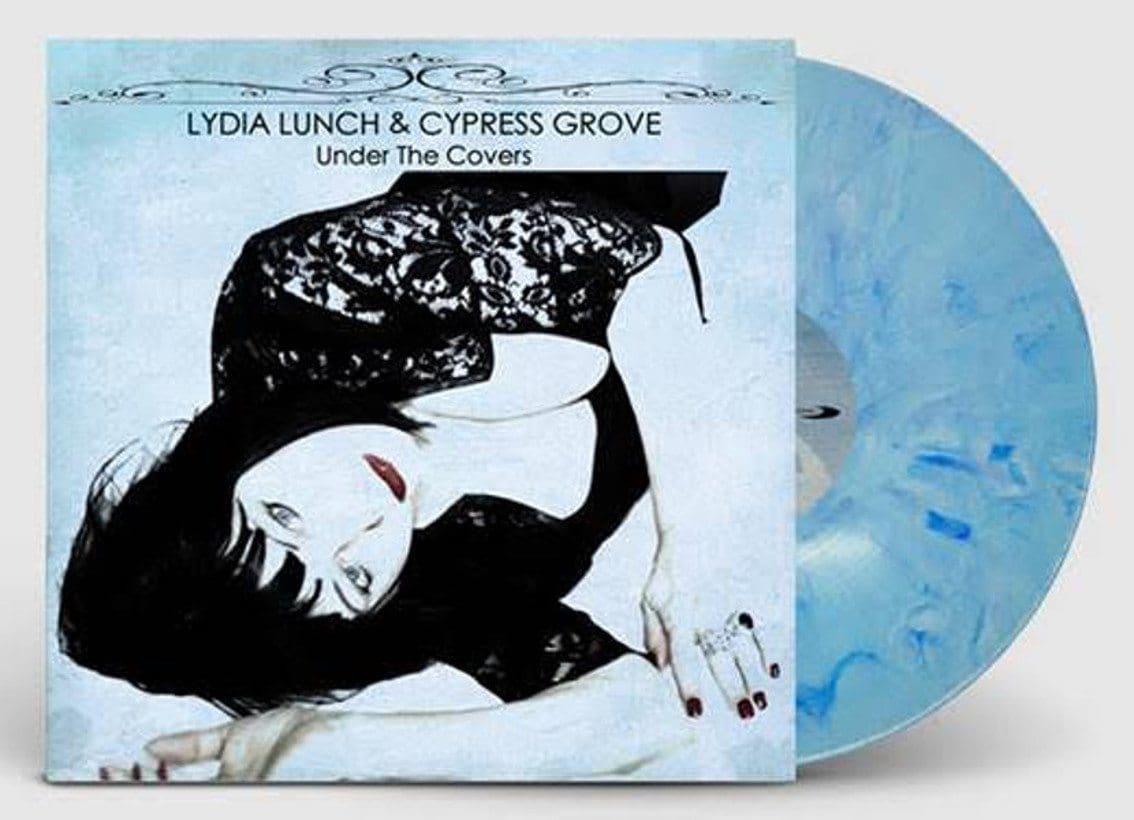 Out this Summer (incl. in a limited vinyl quantity which is available here) is "Under the covers", an 11 track strong cover album by Lydia Lunch and Cypress Grove. This album also marks the third collaborative effort by Lydia Lunch with British guitarist Cypress Grove after "A Fistful of Desert Blues" and "Twin Horses" (with Spiritual Front).
Included are the following tracks covered by the duo: "Ode to Billie Joe" (Bobbie Gentry), "Breakdown" (Tom Petty), "A Thousand Miles of Bad Road" (Aaron Lee Tasjan), "Blaze of Glory" (John Bon Jovi), "Red, White and Pink Slip Blues" (Mark Stephen Jones/Bud Tower), "Midnight Rider" (Gregg Allman/Robert Payne), "The Spy" (Jim Morrison), "I want You" (Elvis Costello), "Won't leave You alone" (Lydia Lunch/James Johnston), "Do it again" (Walter Becker/Donald Fagen) and finally the 11th track, "Low" (David Lowery/Johnny Hickman/Davey Faragher).
You can already pre-order this fine album on CD and vinyl.