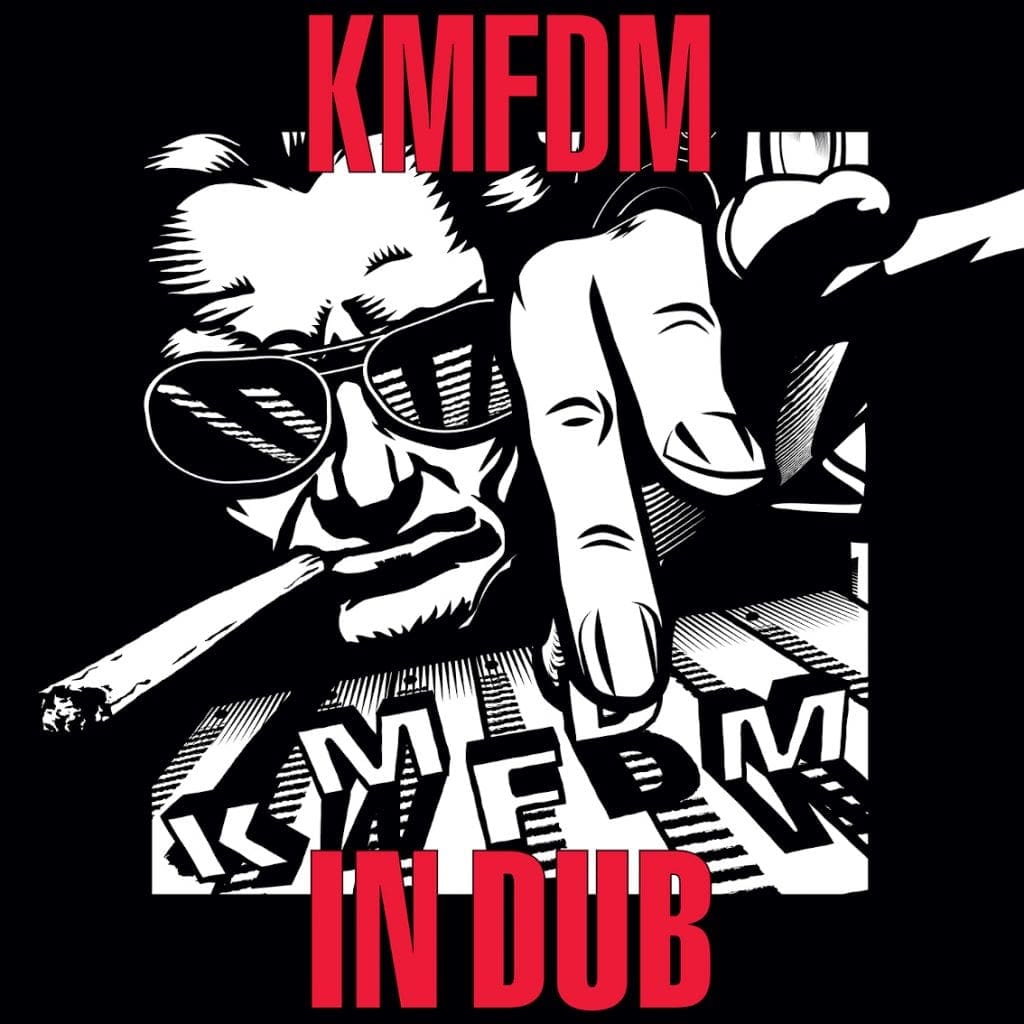 Out now is KMFDM's newest album "In Dub". Well, new? On the follow-up to 2019's "Paradise" the band is reinterpreting a selection of the group's best known songs from their 36 career.
These are the tracks available and reinterpreted on the "In Dub" album.
KMFDM (originally Kein Mehrheit Für Die Mitleid, loosely translated by the band as "no pity for the majority") was founded by Sascha Konietzko in 1984 as a performance art project.
The band's earliest incarnation included German drummer En Esch and British vocalist Raymond Watts, the latter of whom left and rejoined the group several times over its history. The trio recorded the band's earliest albums in Germany before Konietzko and Esch moved to the United States, where they found much greater success with the industrial record label Wax Trax!.
The rest is history.