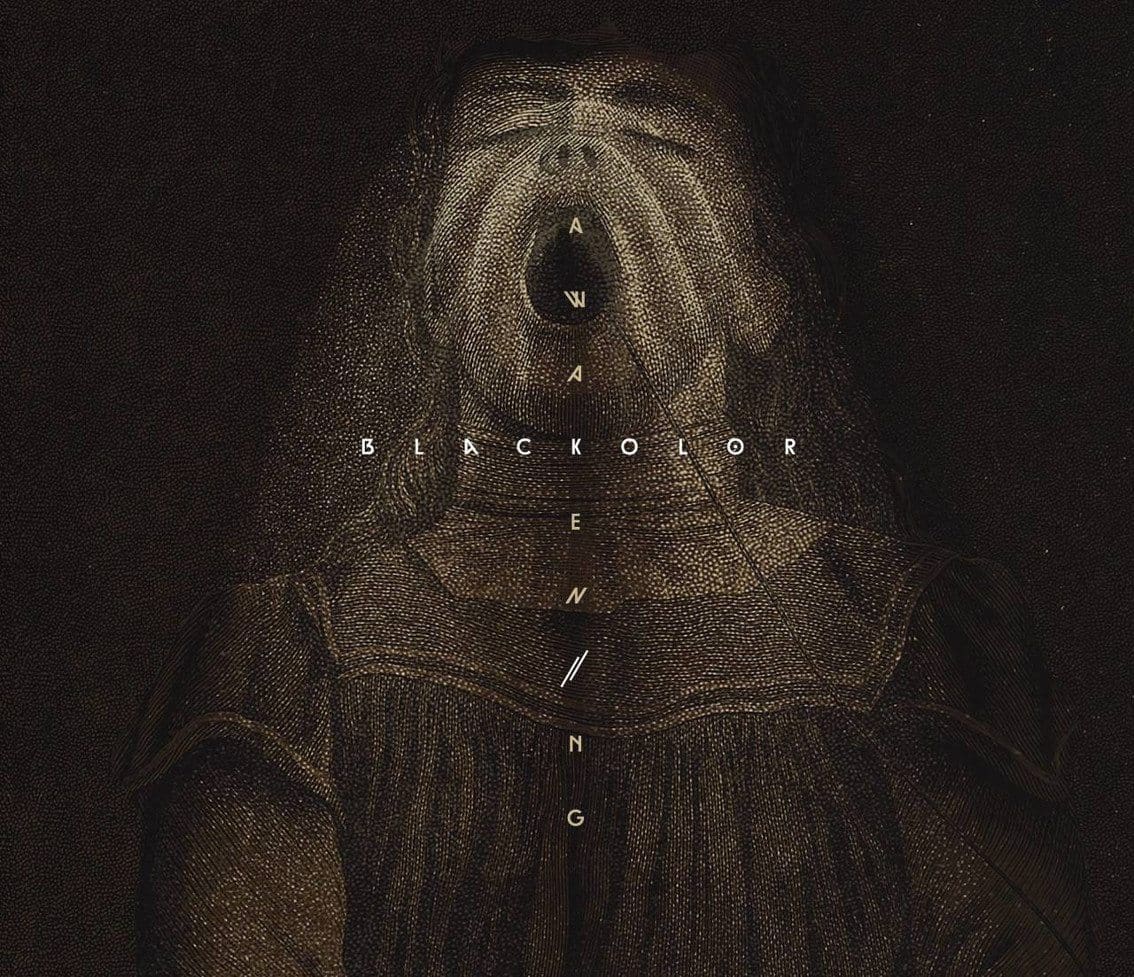 The IDM infested EBM project Blac Kolor has a new album ready. "Awakening" offers 14-track s featuring also the vocals of Jean-Luc De Meyer of Front 242 fame.
For his third album, Leipzig-based producer Hendrick Grothe aka Blac Kolor mixed menacing industrial drones ("In Blac", "Worlds Collapse", "No Answers"), shuffling downbeats ("Tears") and upfront club tunes ("Loneliness", "Fire God", "All of us").
Available now on double vinyl (limited quantities so order yours on time) or on CD via this fine mailorder.
Enjoy the title track "Awakening" featuring Jean-Luc De Meyer.