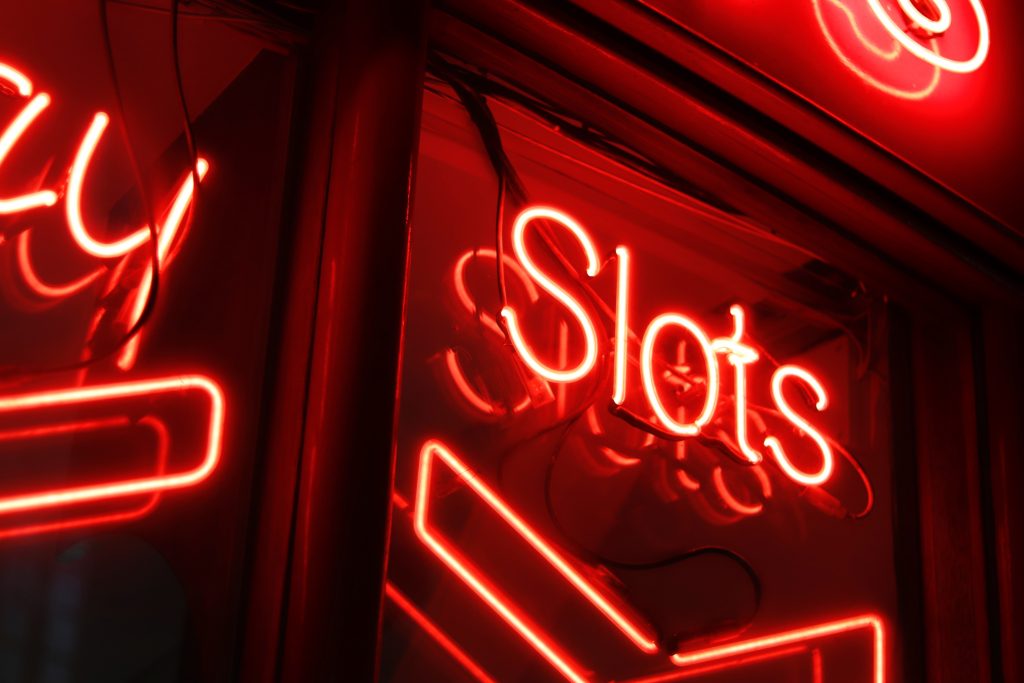 Slot tournaments are a fun way to play slots at a casino and online. Most of the time, when you play slots, you're simply playing by yourself and attempting to win some cash. However, slot tournaments add a slightly new dynamic where you're also competing against other players. This makes it a lot more exciting, and you can find these tournaments at lots of online casinos as well as land-based casinos. Winning a tournament usually means some big prizes, and anyone entering has a chance to win.
Winning a slot tournament is as simple as playing the selected slot and spinning the reels. The more you play and win in the game, the more points you earn in the tournament. The casino will keep track of everyone's progress with a leaderboard, and this is where you can see your standing compared to the other players taking part. At the end of the tournament, the players with the most points take home prizes, which are usually cash rewards.
Before you sign up to an online casino and join a slots tournament, you're first going to want to know exactly how they work. They're relatively straightforward, but it pays to know all the details if you want the best chance of winning. Our online slot expert Alexandra Vasilkova (view her profile), has written up this guide on slot tournaments for you to follow, and hopefully, it will help you find success in the next tournament you enter!
How to Join a Slot Tournament
Joining a slot tournament is easy. For an online slot tournament, all you have to do to take part is sign up to an online casino offering a tournament and then opt-in. You'll be able to opt-in from the promotions page, and it's a good idea to check the terms and conditions of the tournament before you join. For land-based casino slot tournaments, you'll have to enter by collecting a ticket from the rewards kiosk or cashier.
Joining a UK slot tournament is completely free, although you will have to wager real cash in order to compete and to have a chance of winning real money. Once you've opted in, it's as simple as loading up the selected game and spinning the reels. Remember to choose the right game, as any wins you make in a game that isn't part of the tournament won't count. Check out novomatic slots to see if the game is worth playing before you join.
Slot Tournament Format
The format and slot tournament rules will differ depending on whether you're playing online or in person. Included below are full details on both.
Online slot tournament format
For an online slot tournament, the format is pretty simple. The tournament usually lasts a week or a month, and players can spin as much as they like on the selected games in order to gain points. Players gain points for each win, which are then tallied up and added to the leaderboard. At the end of the tournament, players in the top positions will earn prizes.
Land-based casino slot tournament format
Land-based UK casinos do things slightly differently. Rather than lasting a week or a month, the tournament will usually last a set amount of time, often from a few minutes to an hour. Each player that enters gains a set amount of credit which can be used on certain slots. Players will then use their credit to play, and at the end of the allotted time, those with the most credits will win prizes.
Slot Tournament Strategy
Slots are determined entirely by luck, with no real way for players to influence their chances of winning. However, that doesn't mean that there isn't any kind of strategy you can use while playing in a slot tournament. Experienced players in the UK are able to gain an advantage and avoid possible pitfalls by following these rules:
Avoid joining a tournament midway through – While it can be tempting to join any tournament you come across, you'll want to be selective over which ones you join. If a tournament has already been in progress for a couple of days, you're going to be at a disadvantage compared to the other players taking part.
Keep to your budget – it can be tempting to keep playing in a tournament if you think you have a good chance of winning, but you should never go over your budget.
Look for cash prize tournaments – Cash prizes are better than anything else a casino can offer, including cars and holidays. While these other prizes can be fun, the best slot tournaments offer cash, and it's much easier to collect.
Play at a smaller casino – If you want to improve your chances of winning at slots, you're better off playing tournaments at smaller casinos where fewer players are going to be entering.