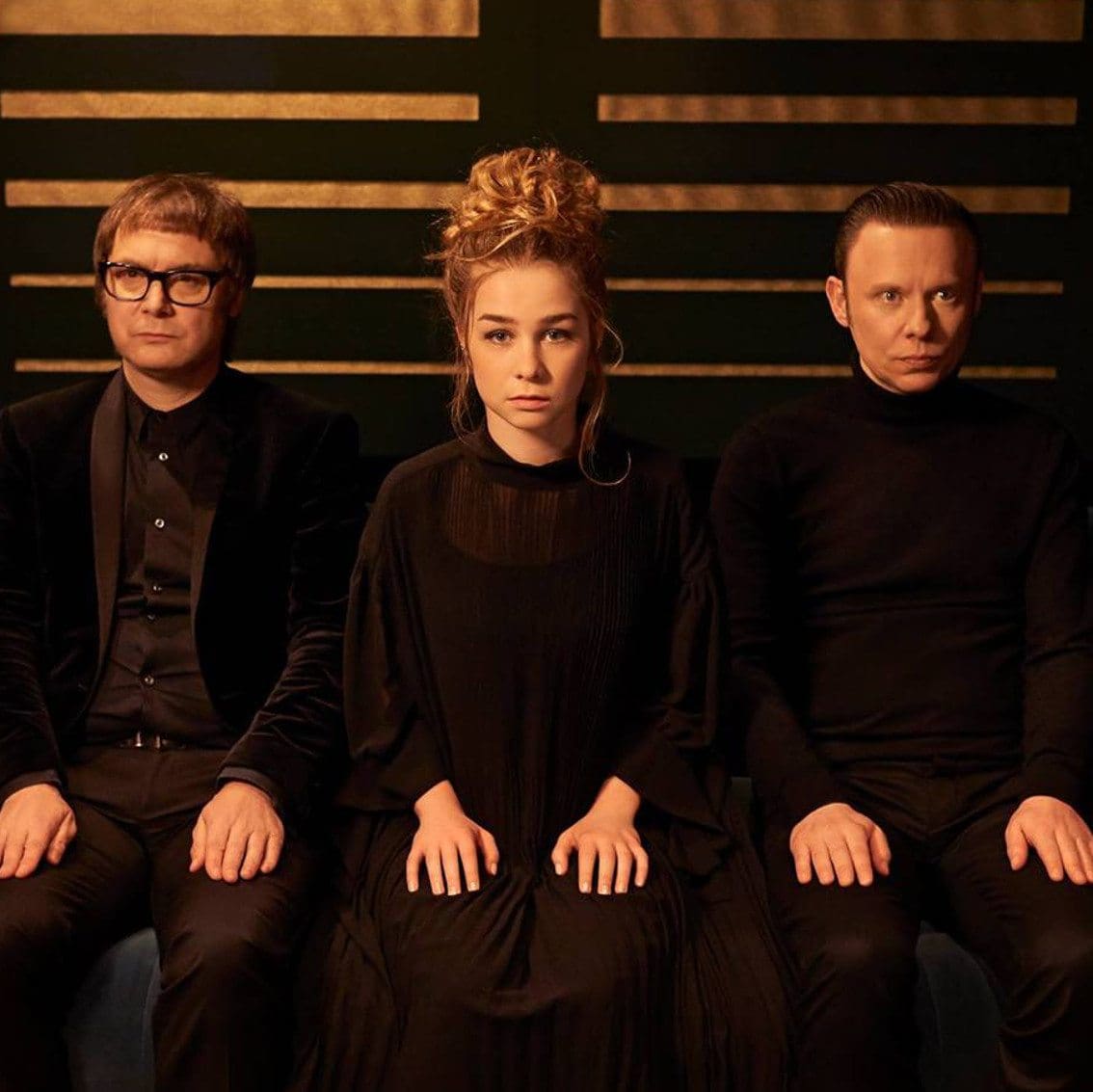 Hooverphonic has found a brand new frontwoman: 17-year old Luka Cruysberghs, the winner of The Voice Of Flanders 2018. Hooverphonic's Alex Callier was also Cruysberghs' coach in the TV program and sung the Hooverphonic track "Mad About You" in the finals.
Luka Cruysberghs will be replacing Noémie Wolfs who quit the band in 2015. Since the band formed in 1995 the duo Alex Callier and Raymond Geerts have had various frontwomen: Liesje Sadonius, Kyoko Bartsoen, Esther Lybeert and Geike Arnaert.
The band has also announced a brand new single: "Romantic". You can watch an acoustic version of the new single below.
Here is the teaser for the official version.