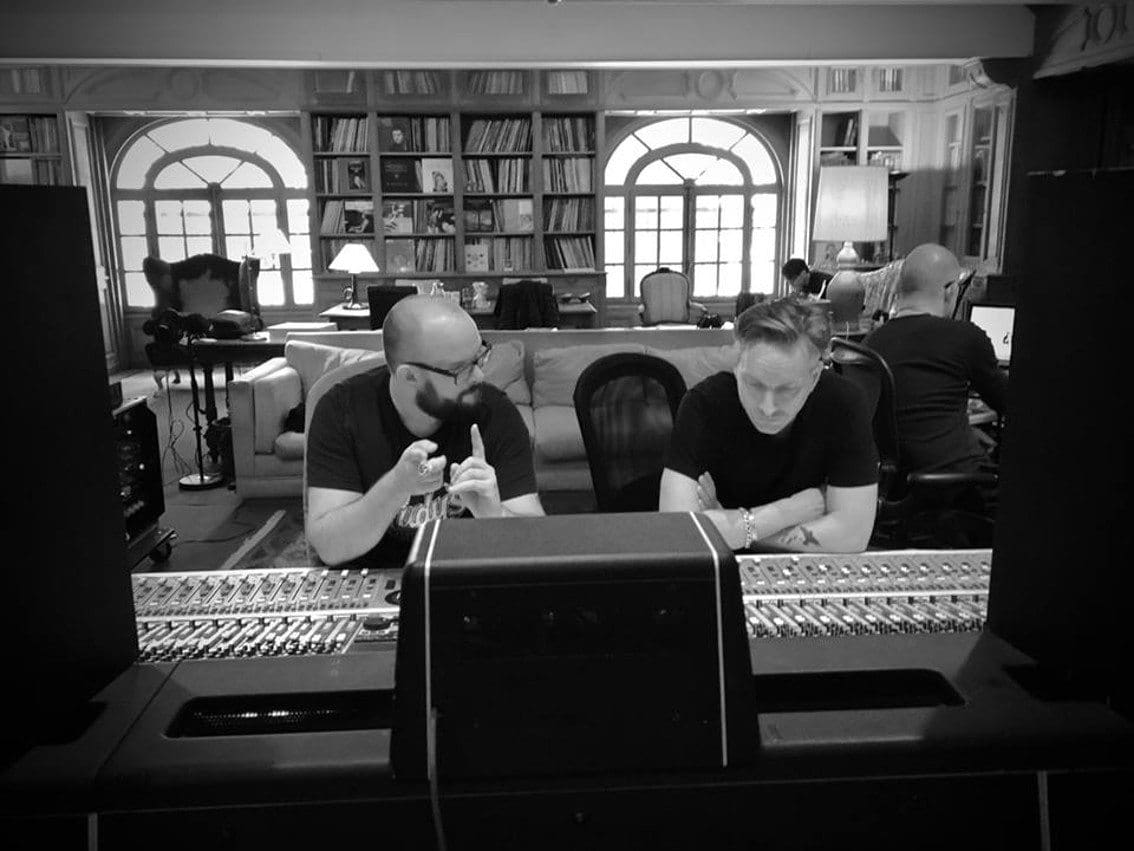 Germany's Rammstein is back at work in the studio. The production is in the hands of Sky Van Hoff who in the past produced work by Arma Gathas, The Sorrow, Kreator, I Defy, Mrs Greenbird and Dikta to name just a few.
The news was announced via facebook where the band posted a few pictures taken from sessions at a recording studio which we positively identified as being La Fabrique.
La Fabrique
And there's a story to be told about La Fabrique. It is a residential recording studio that is located in Saint-Rémy de Provence (south of France) in an old, beginning of the 19th century farm. In the past artists like Morrissey, Nick Cave & The Bad Seeds etc. have been recording there. Rumour has it that the studio holds an impressive classical music collection of no less than 200,000 vinyls, plus a collection of 30,000 films and thousands of books. Attached is also a huge park.
35 songs to choose from
But back to Rammstein. The recording will be the band's first new studio album (their 7th) since "Liebe ist für alle da" which was released 9 years ago. Rammstein had about 35 new songs ready in 2017, so it will be interesting to hear which ones have made the final cut.
14 LP vinyl boxset including exclusive rare tracks
For the moment you can order all six groundbreaking studio LPs by Rammstein together in a super-gorgeous embossed black box. All the albums have been remastered for the first time and come on deluxe 180 gram heavyweight black vinyl. Every LP comes in a luxury gatefold sleeve with original artwork. Four of the albums are on vinyl for the first time as well. This set includes a double LP of exclusive rare tracks. 14 LPs in total that is.
Here is original Facebook post.