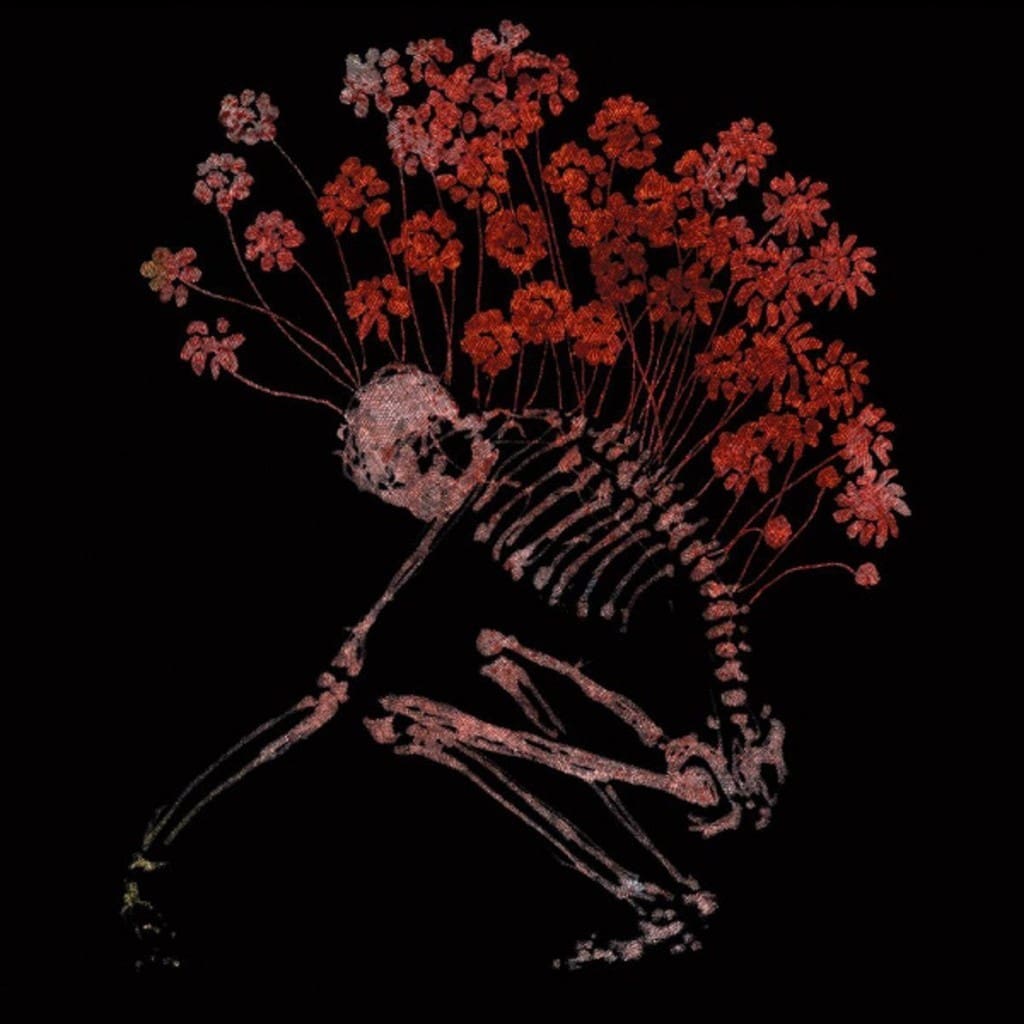 Back in 2007 the Prophecy Productions label released the 3CD set "Folk Aesthetic 1996-2006" from the Finnish neo folk act Tenhi which compiled a couple of releases and exclusive archive tracks and demos. That 3CD set now gets a 3 LP vinyl reissue in a very limited edition.
You can pre-order this limited 3 LP vinyl set right here. The release comes on black high quality vinyl with a printed inner sleeve and inside protection sleeve.
Tenhi was formed in 1996 by Tyko Saarikko, Ilmari Issakainen.