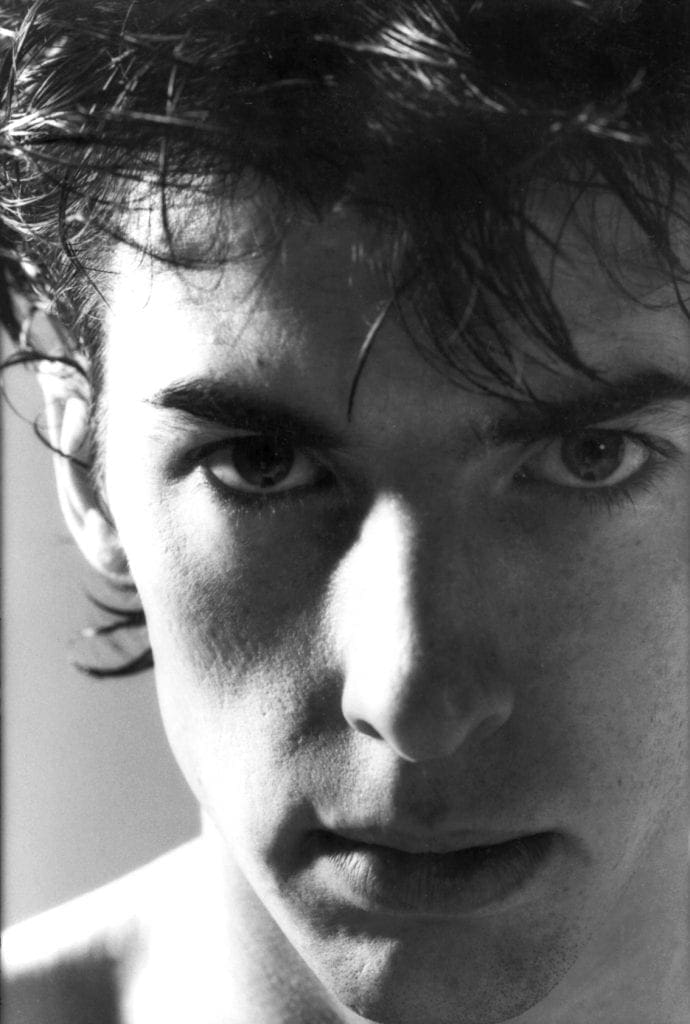 (Photo Credit: Peter Gruchot) Mute Records will release a silver double vinyl release of "The Best of Fad Gadget" on September 6. It's the first time that this set is available on vinyl and the release is part of the ongoing MUTE 4.0 (1978 > TOMORROW) campaign. The release marks the 40th anniversary of Fad Gadget's debut 7", the double A-side single, "Back to Nature" / "The Box".
This release is the first stage of Mute's celebration of Frank Tovey's work. It will be followed by a career-spanning box set in early 2020 marking the 40th anniversary of his first album, "Fireside Favourites".
The original 2001 CD was the last release before the untimely early death of Frank Tovey aka Fad Gadget in 2002. The track listing, his personal selection, acted as an introduction to his work for a new generation as he embarked on Depeche Mode's "Exciter" tour as their special guest.
Fad Gadget was Mute's first signing and the groundbreaking debut 7", "Back To Nature" / "The Box" (Oct 1979) – recorded using a drum machine and a synthesiser – was the second release on the label.