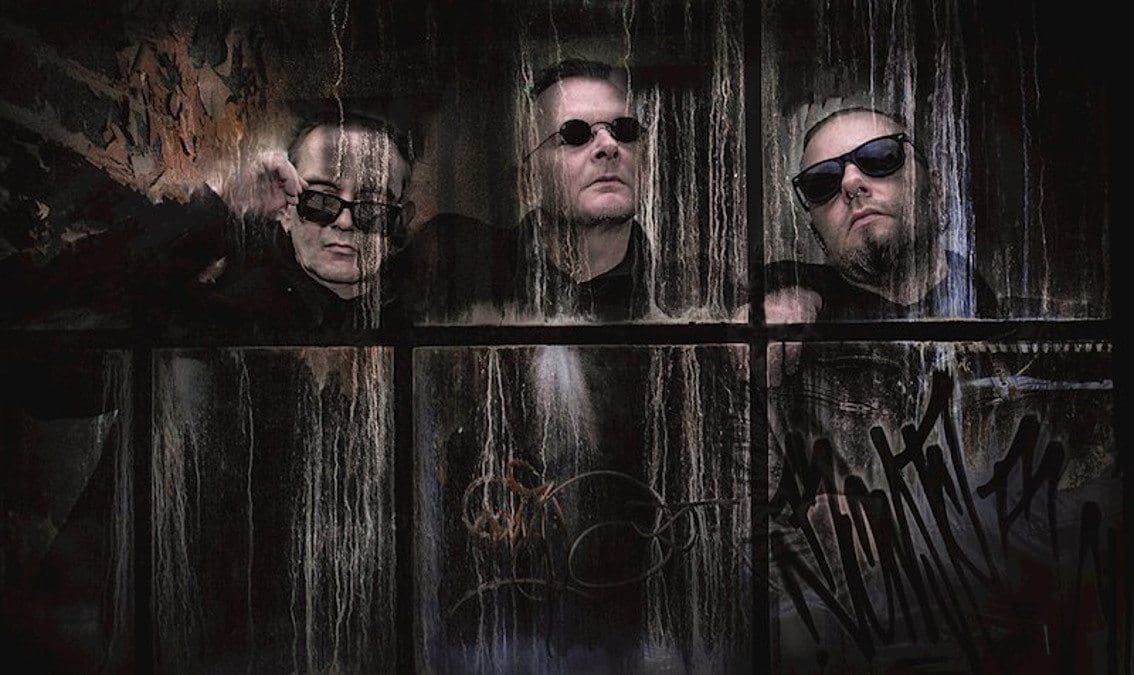 A few weeks ago we announced that the 3 Dance or Die members (Wagner, Falgalas and Chris L.) had joined up to start a brand new project: Darkness on Demand with a first EP "City of the Dreamers" out now (see also our Side-Line Spotify playlist which now holds the title track).
The debut album "Post Stone Age Technology" is now available for purchase on CD format and holds 12 tracks. The album itself combines old-school EBM with dance floor-grooves and catchy melodies.
For those who are a bit too young to have known Dance or Die, it is/was (?) a German electronic band formed in 1988 by Andreas Goldacker and Gary Wagner in Berlin. Falgalas (born Heiko Duus) joined the band in 1993, first for live touring, later as a full member. Chris L. (born Christian Lorenz) joined in 1998 for live performances. The band scored a 'monster hit' in the scene with the track "Psychoburbia" in 1992. Those were the golden days of electro indeed!