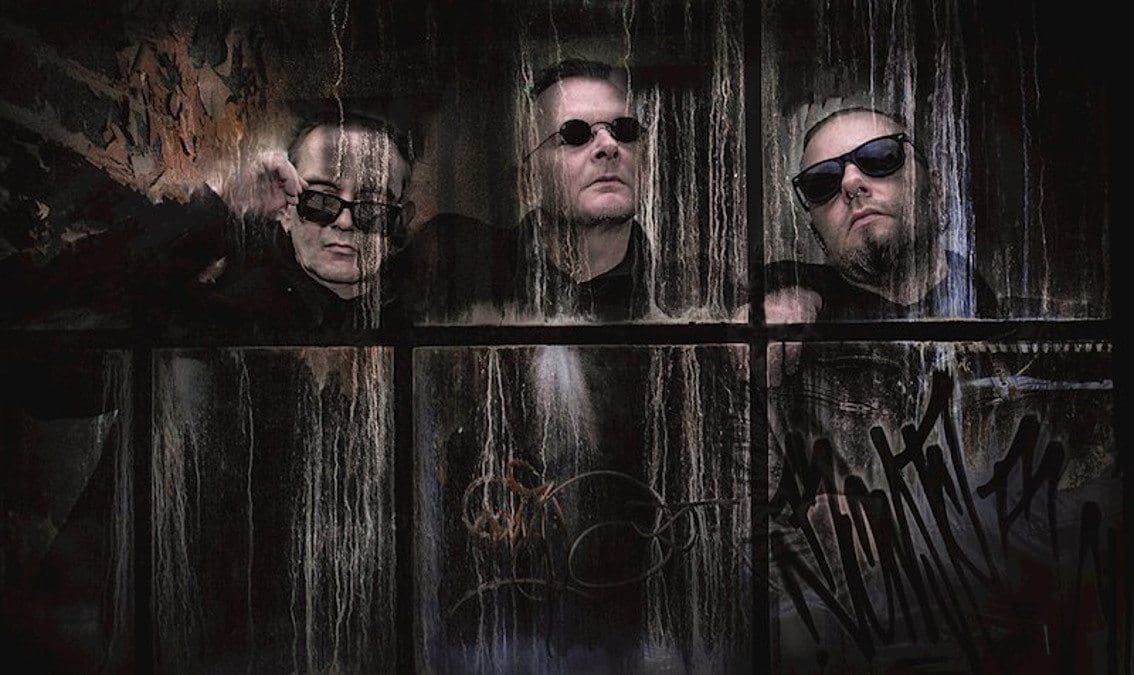 The 3 Dance or Die members (Wagner, Falgalas and Chris L.) have joined up to start a brand new project: Darkness on Demand. You'll notice the similarity in the abbreviated bandnames (DoD). The first official release – via RepoRecords, will be the EP "City of the Dreamers" which will be followed by a debut album, titled "Post Stone Age Technology", to be released on February 23.
The single contains 6 exclusive and unreleased non-album-tracks: first of all a dance remix of the title track "City of the Dreamers" followed by a remix of the album track "Body Bleed" by Kunstwerk which describes a travel into an android future. In addition you will find 4 more unreleased tracks.
You can watch the video for "City of the Dreamers" below.
Tracklist:
City of the Dreamers (DoD Mix)
Body Bleed (Kunstwerk Remix)
Fracking all the Rules
The Fire is not out
We take Revenge
Wir stürmen heut das Parlament
City of the Dreamers (Album Version)
For those who are a bit too young to have known Dance or Die, it is/was (?) a German electronic band formed in 1988 by Andreas Goldacker and Gary Wagner in Berlin. Falgalas (born Heiko Duus) joined the band in 1993, first for live touring, later as a full member. Chris L. (born Christian Lorenz) joined in 1998 for live performances. The band scored a 'monster hit' in the scene with the track "Psychoburbia" in 1992. Those were the golden days of electro indeed!