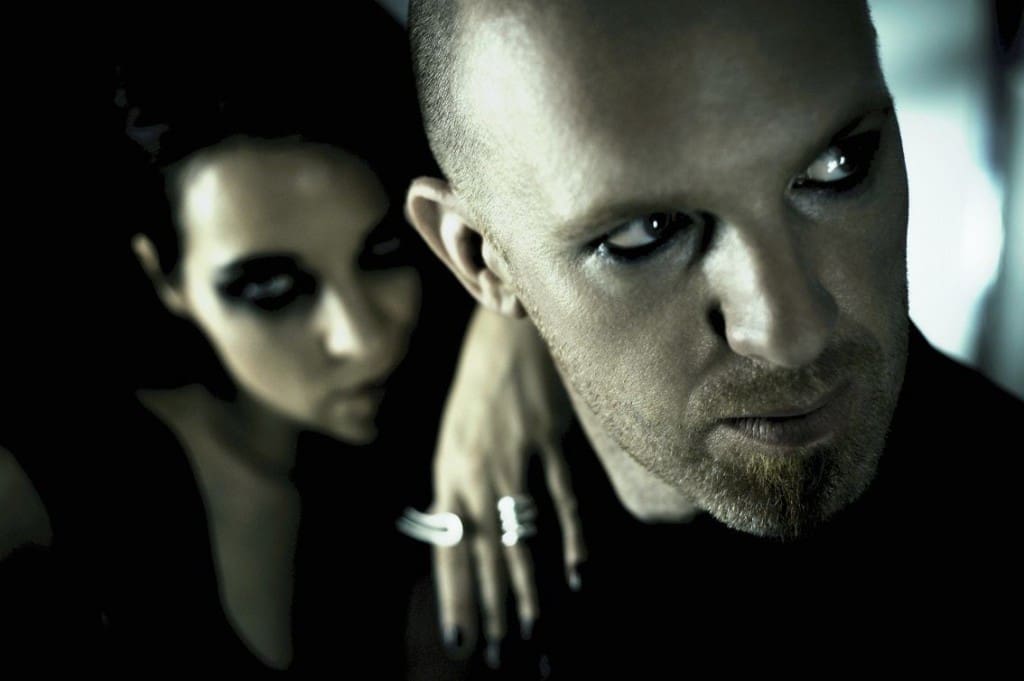 The gothic electro metal act Collide are getting close to finishing up their 7th full-length album. Starting now, you can pre-order the album on PledgeMusic and get exclusive behind-the-scenes access as the band finishes up everything.
Says kaRIN: "There are lots of great things that will only be available for pre-order, like getting your picture, or name on the album artwork, or bundles with items like posters, handwritten lyrics, t-shirts and more that will not be available anywhere else."
Any item ordered comes with the Access Pass, and the updates that the band will be posting on their PledgeMusic page. The band is hoping for a May 2017 release.
For those not so familiar with this great act, the Los Angeles based duo consists of Statik and frontwoman kaRIN. Collide self-released their first cassette demo, "The Crimson Trial", in 1995. Since then, they have released six full-length albums, along with various remix albums, a DVD, a live album, as well as a side project: The Secret Meeting with Dean Garcia (Curve, SPC-ECO) on their own label, Noiseplus Music.