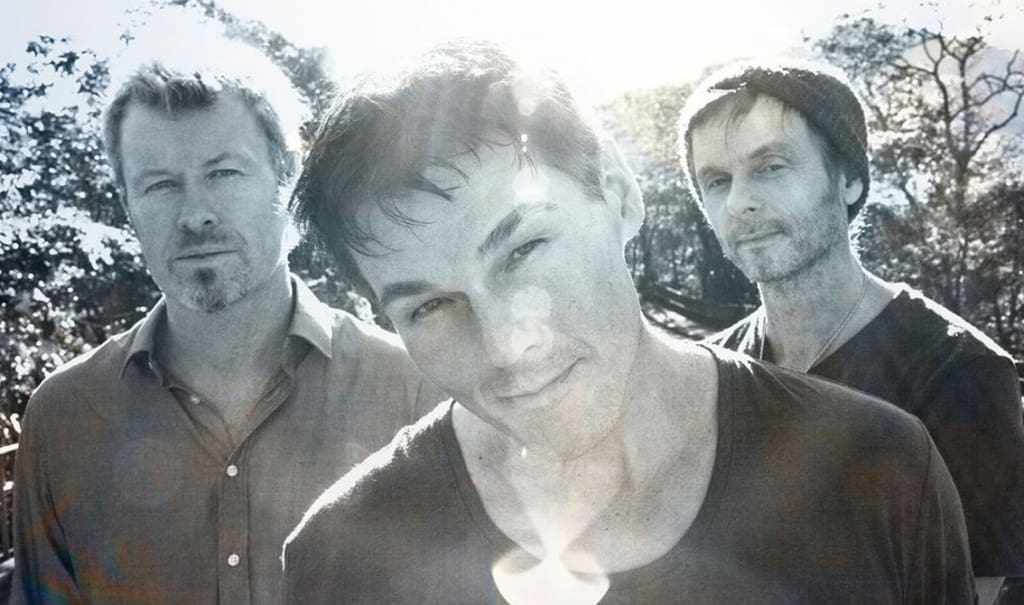 Yesterday we posted an article regarding a rather unusual interview Morten Harket had given to the the Swiss magazine Blick. In that interview Harket was quoted saying that it's over and out for a-ha for good now and that the three members are not mutually close enough to produce new records, let alone to constantly travel around the world to give concerts.
As an extra, fans (not always the easiest people as we know) also fell out over a few quotes implying that Harket didn't really appreciate the fan attention. Enough ingredients to create panic and dismay in a-ha fandom land.
All rubbish so the band claims now in a statement that was issued this morning. Here's the complete text as posted on the band's website:
"We are sorry that the interview published on Sunday April 10 in Blick has caused confusion.
In the interview Morten is quoted as saying several things which lead readers to believe that a-ha is ending after the last 'Cast In Steel' tour date on May 7 in Bergen, and that Morten does not find working with a-ha to be spiritually fulfilling for him anymore. Another quote seemed to imply that Morten does not appreciate support and attention from the fans.
None of this is correct, but please accept our apology for this misunderstanding, largely due to some of Morten's remarks not being presented with the complete context.
In a conversation with Morten yesterday, he said that he had been asked about the possibility of a-ha making another album. His answer related to the time consuming nature of working on an album together, and that everyone's heart has to be in it to get through the process. This is not news to anyone who has followed the band for any length of time, as all three of the band members have said that writing albums together is a very challenging process for them.
"Cast In Steel" was announced as a 'one album, one tour' project, and his remarks simply confirmed this. That doesn't mean that there cannot be other projects, but nothing is planned at the moment.
As for his finding a-ha spiritually fulfilling, Morten says, "At the moment I work centre stage in an a-ha show that has drawn big crowds across the world. Once again – 30 years after our first tour – we are experiencing our music resonating with a large number of people. Don't believe for a second that it is possible to do this without a spiritual belonging as part of it. At least it is not possible for me."
"I thoroughly enjoy our time on stage together these days, and I am – with good reason – very proud of what we can accomplish together," Morten says.
The band is more than halfway through the spring leg of the 'Cast In Steel' tour, and many fans have shared stories on Facebook about meeting the guys, receiving autographs and taking photos with them, and by all accounts Morten, Magne and Paul have responded with kindness and thoughtfulness. a-ha definitely appreciates the fans, however this interview only presented a quote from Morten about how all this attention can be draining and tiring at times, without mentioning how much he appreciates all of the fans' support. He is very sorry if any fans felt sad or unappreciated, this was not what he intended."