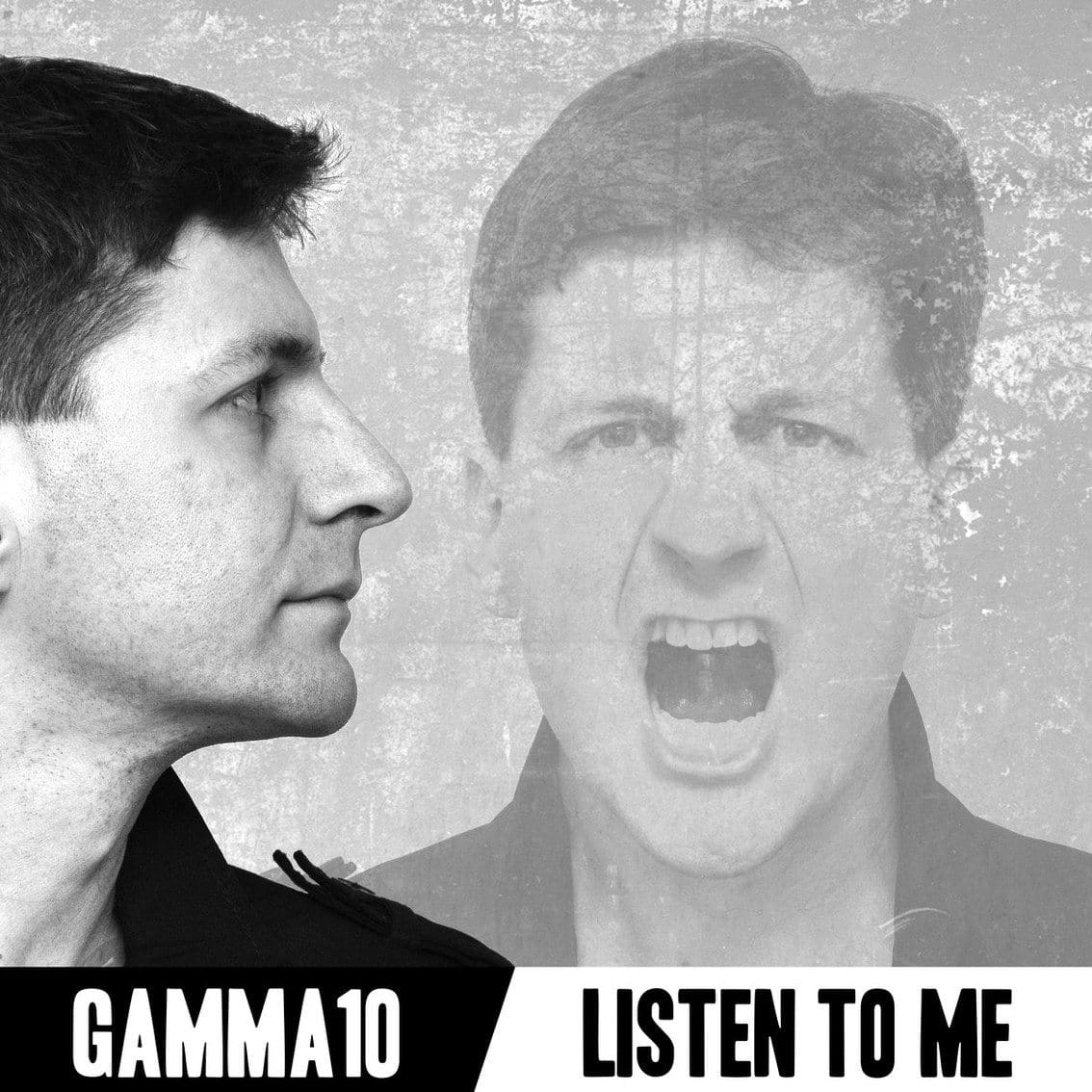 The Hungarian project Gamma10 is back with new material! The name which will ring a bell to our "Face the beat: Session 3" fans since the act was featured on our 3rd volume with the "Present (Mindful Mix)", an instrumental track featuring lots of ebm and electropop influences. The band's new album is called "Listen to me" and features 9 tracks.
The album is available right now on Bandcamp as a download and will be available on all other platforms in the next few weeks. You can listen to it below.
This is the 3rd full lenght album for Laszlo Torma aka Gamma10 and contains 9 new songs which are mostly instrumental with some short samples. The genre is a mix of dark electro featuring ebm, futurepop, electropop and some industrial influences.
Note that the album download via Bandcamp also includes the track "Nibiru" as a bonus. The "Nibiru" track was taken from the earlier released Gamma10 album "Getting closer".