Are you struggling to keep your band together? Maybe you're going through a rough patch with your group, and you all need a pep talk.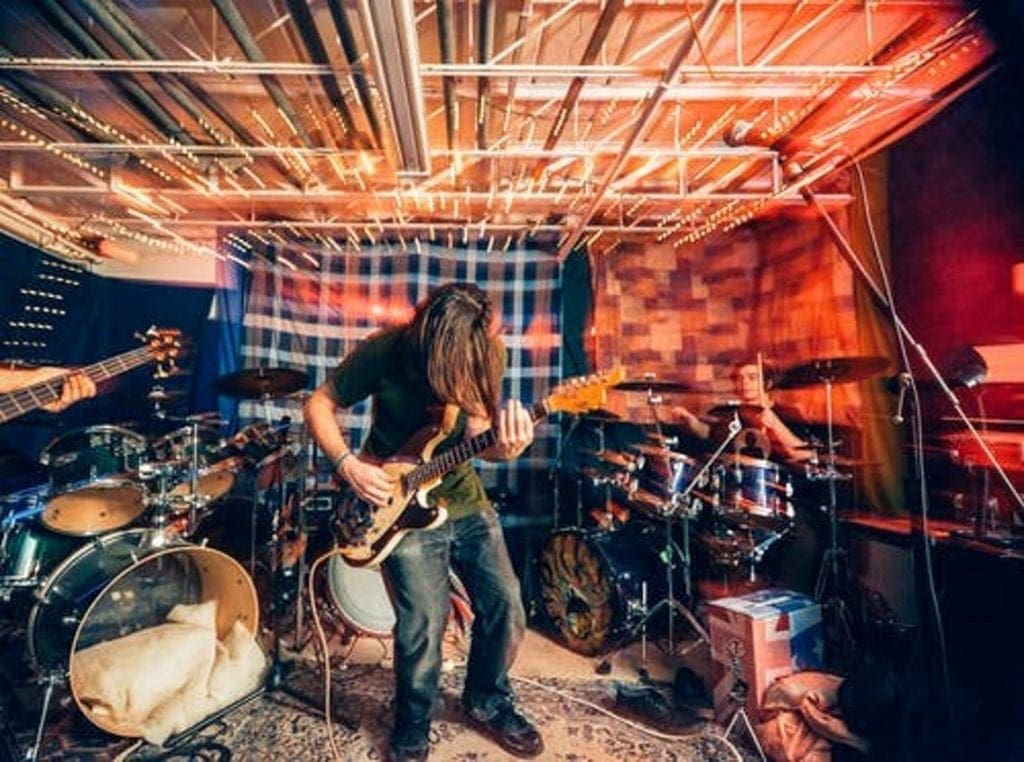 Whether you're naturally drifting apart of you feel underappreciate by your bandmates, every musician needs a pep talk now and then. It's never easy to be an artist, especially when collaboration leads to conflict. But you and your bandmates are all equally essential to your group. Your sound, stage presence, and dynamic would change drastically if one of you were to leave.
If you're struggling to keep the band going strong, here's a reminder of why you are an essential part of your group, no matter what role you play.
1. Drums
If you are the drummer, you are the heart of the group. Without the drums, there is no beat for the other musicians to follow. You're in charge of keeping the rhythm so that everyone knows where they are in the music. You also indicate changes in the song, prepping everyone for the various sections of music that entail one performance.
Without you, the band doesn't have nearly as much power.
Consider upgrading your equipment as a way to keep your group's sound fresh. Go ahead and buy that new drum you've been eyeing at DCP: you're going to need it to make some rad beats for your band.
2. Bass Guitar
If the drums are the heart of the band, the bass guitar is the lungs and feeds oxygen to the rest of the group. You are the support system and hold everyone together through the performance. Without you, the drummer has no backup, and if they flounder, the group falls.
You also help create a depth of sound for the electric guitar riffs. Without you, the other instruments wouldn't nearly sound as cool. Though you might keep to the background, lift your head high: you are essential.
3. Electric Guitar
Maybe your band centers more on vocals, and you're feeling a bit left out? If so, don't worry. You are what makes your group's sound unique. Without you, their shouting voice mutes to a whisper. You deliver the musical message with your precise chords and flashy style.
One of the staples of a rock bank is the loud and stupendous electric guitar riffs. So, how is your group going to showcase its talent without you, the guitarist?
4. Keyboard
Some people might think that a keyboard isn't necessary for a rock band, but we beg to differ. A set of ivories adds an element of fun and surprise to a standard rock sound. Without you, the band wouldn't be able to experiment or mix genres.
5. Vocals
Without a mouthpiece, how will people understand your lyrics? Though song composition happens as a team, you are what carries the message of the music. The audience will hear your voice and remember your group.
You might not play a physical instrument, but your voice becomes synonymous with the sound that your band produces. You give your band an identity and attract a following.
Final Thoughts
Every single member of your band is essential to creating your sound, but remember, you are all part of a team. You have to stick together.
Sometimes a band member leaving is inevitable, and that doesn't mean you should give up on music as a group. You need to adjust and move on. Keep your head up and attempt to work through the conflict as opposed to calling it quits right away – you'll most likely be able to rebound as a group stronger than ever!