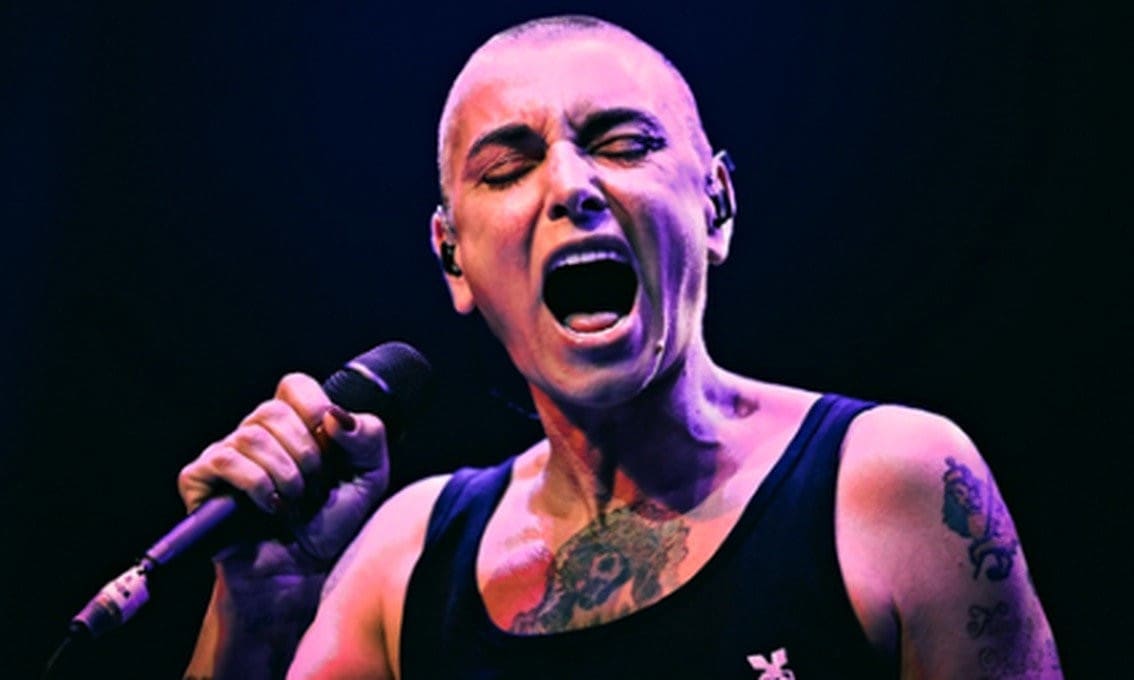 Speech is silver, but silence is golden. In Sinead O'Connor's case that 'speech' part could result in a $5 Million defamation lawsuit. Here's why, on May 2 O'Connor wrote on her Facebook page that the DEA ("investigating where prince got his drugs over the decades") should check on Arsenio Hall, an American comedian and talk show host. The insinuation made Hall file a $5 million defamation lawsuit (those Americans…) against Sinéad O'Connor.
End of story? Not really.
Sinead O'Connor's response soon arrived: : "Laughable threats (…) I'm more amused than I've ever dreamed a person could be and look forward very much to how hilarious it will be watching him trying to prove me wrong." O'Connor also repeated her previous claims.
Prince died last month at the age of 57 at his Paisley Park compound in Minnesota. Officials have yet to publicly comment on what killed Prince. Results of an April 22 autopsy are still pending. However, investigators found prescription opioid medication on Prince and in his Minnesota home after his death. Federal investigators will now try to determine if people in Prince's inner circle may have helped obtain drugs for him since the investigators haven't found valid prescriptions for the painkillers.