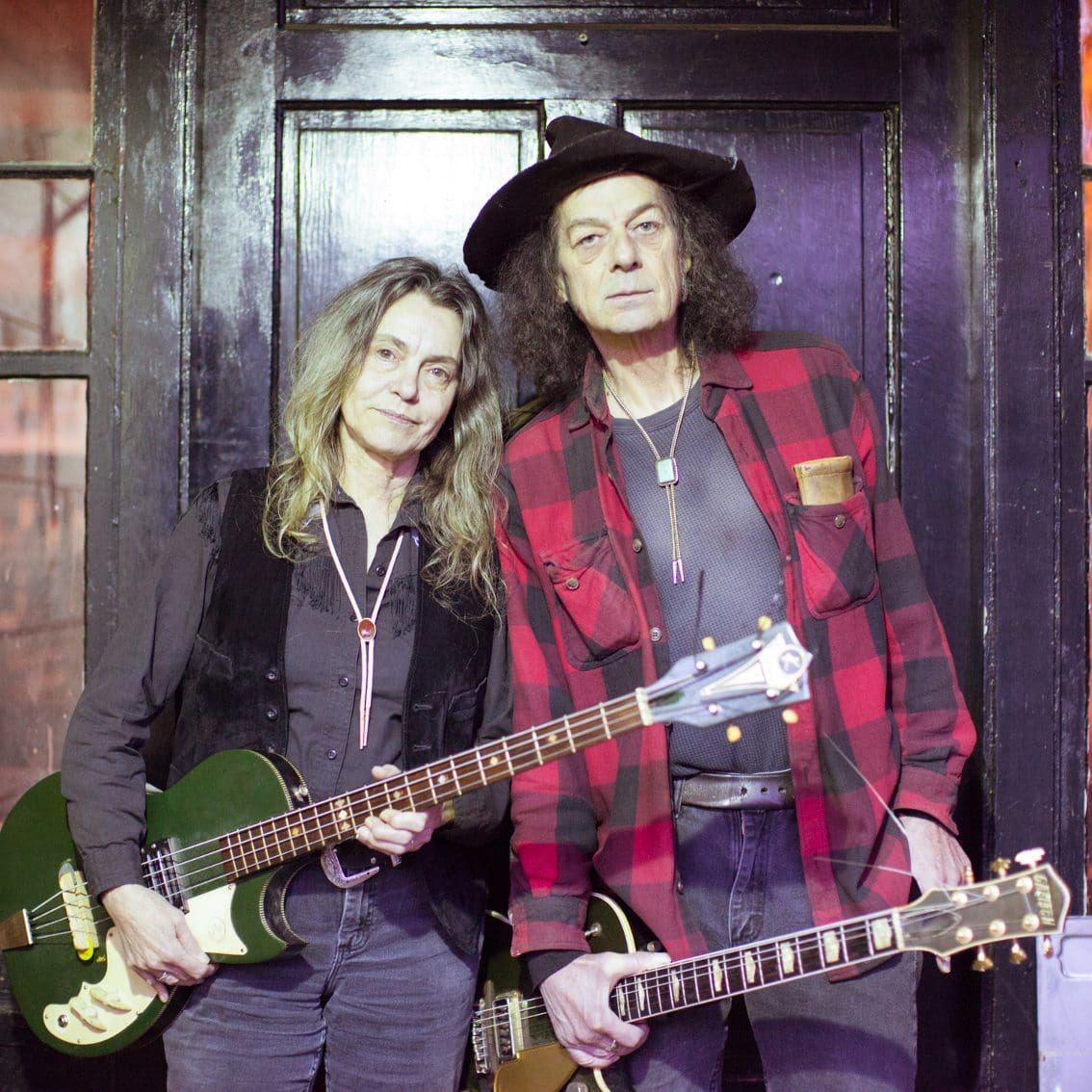 Bad news from Portland, Fred Cole is no more, the American punk icon died on November 9 from liver disease.
Cole played with several bands since the 1960s but was linked mostly with the garage punk scene. The majority of Cole's output has been self-financed and released on his own record label Tombstone Records.
The label was named for the musical equipment store they operated at the time. Their first release was Dead Moon's debut single, "Hey Joe" b/w "Parchment Farm." Other bands which released material on the label included The Flapjacks, Inspector Luv and the Ride Me Babies.
With the death of Cole, his wife Toody is now the only surviving member of the 1987 formed band Dead Moon. In 2016, drummer Andrew Loomis had already died of lymphoma. After the dissolution of Dead Moon, Fred and Toody Cole formed Pierced Arrows together with a new drummer, Kelly Halliburton.