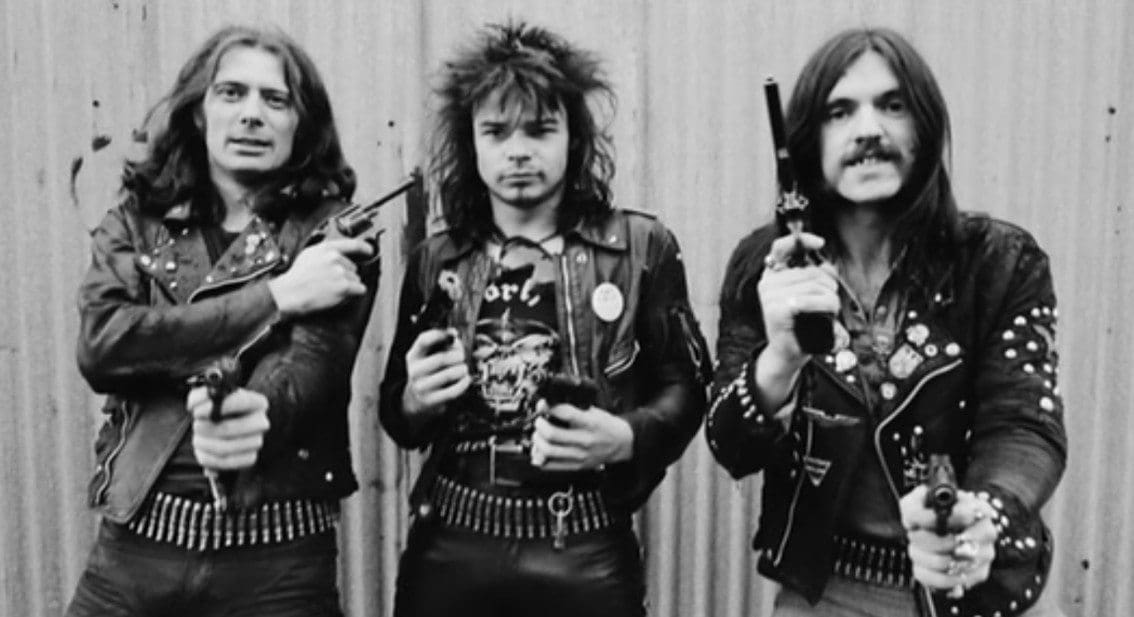 Motorhead guitarist and founding member 'Fast' Eddie Clarke is no more. He died aged 67 due to pneumonia. Clarke was the last original member of the UK based band which formed in the mid 1970s. He passed away in hospital yesterday. The news was confirmed via a statement posted on the band's official Facebook page.
Clarke was working on re-fitting a houseboat, when he met drummer Phil Taylor. Taylor had recently joined Motörhead and introduced Clarke to Lemmy. Clarke left Motörhead in 1982, whilst on tour of the United States, becoming unhappy at the results of the "Iron Fist" album. The recording sessions with the US punk outfit Plasmatics were the final straw. Clarke was replaced by former Thin Lizzy and Wild Horses lead guitarist Brian Robertson after Anvil frontman Steve "Lips" Kudlow turned down the offer to play with Motörhead.
Clarke would perform a cameo on the later Motörhead album "Live at Brixton Academy", released in 2003, on which the band featured many guest appearances from other guitarists. Clarke was one of the guests playing on the songs "No Class", "The Chase Is Better Than the Catch" and "Overkill".