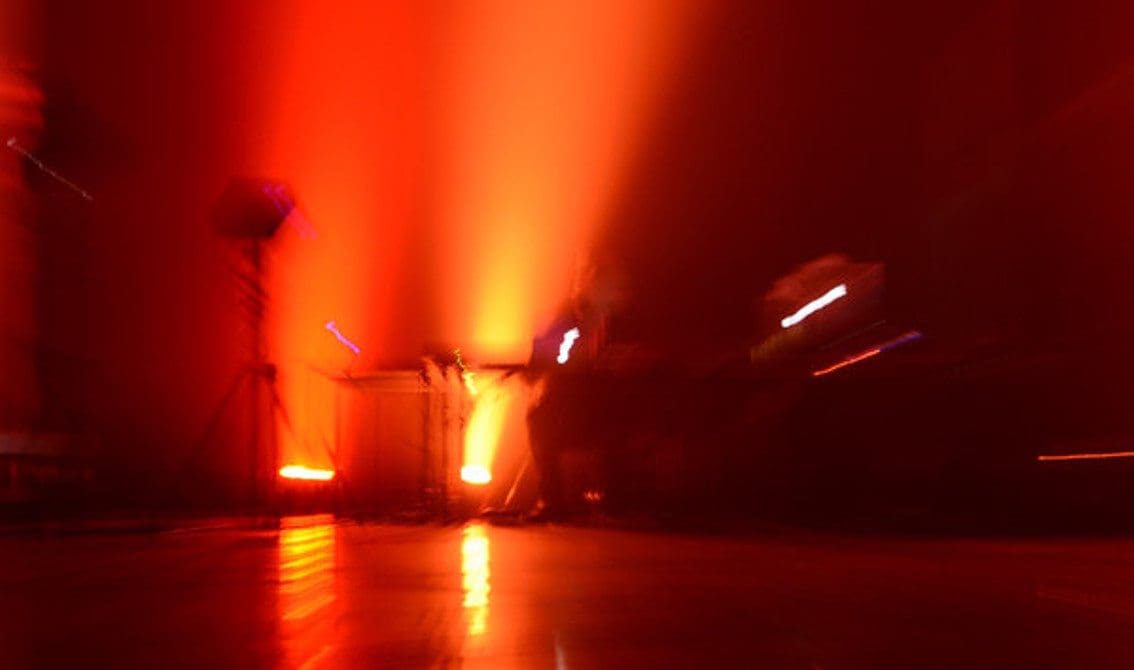 For those who want to see a double concert of Daniel B.'s projects NothingButNoise & Daniel.B.Prothese, we hope you booked your ticket for tonight's double concert at the CC Het Gasthuis, Gasthuisstraat 22, 3200 Aarschot, Belgium.
The concert starts at 20.00 h.
Alfa Matrix has now launched the pre-orders for 2 brand new releases by Daniel B. and this under the Daniel B. Prothèse moniker. The 2 titles come in various formats with all physical releases being limited.
First is Daniel B. Prothèse's "CHZWaaR+ZMe+aaL" album which comes in 4 formats: LP (clear vinyl +CD) (Limited to 300 copies), a 2CD set (holding bonus tracks and limited to 500 copies), a normal CD format (Limited to 200 copies) and as a download via Bandcamp. "CHZWaaR+ZMe+aaL" reveals a less experimental and much more rhythmic side of the project with powerful minimal industrial sequences sometimes even coming closer to the rough basslines of EBM.
The 2nd release is "99.9", a project from Daniel B. Prothèse with Edwin Vanvinckenroye (Troissoeur). That CD is limited to 500 copies, while the Bandcamp version holds a bonus track which will not be released on any other download platform. The music on this release sits somewhere inbetween contemporary neo-classical world, ambient and electro-folk.