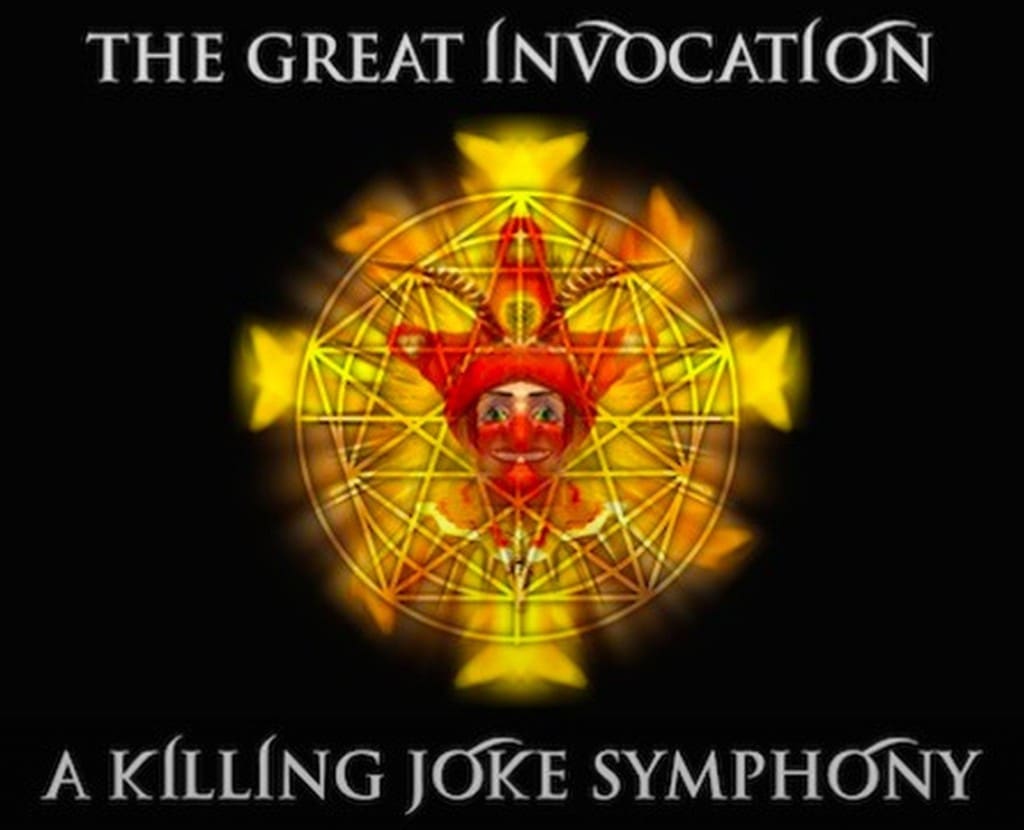 "The Great Invocation, a Killing Joke Symphony" is a brand new album which Killing Joke frontman Jaz Coleman has been preparing for a release later this summer. The album will hold reinterpretations of classic Killing Joke songs with the St Petersburg State Symphony Orchestra (which are yet to be recorded). Included will be songs from throughout the band's career.
It's not sure whether there will be songs included taken from "Pylon", their fifteenth studio album which was released on 23 October 2015 by record label Spinefarm and distributed worldwide by Universal Music Group.
It's not the first time that Coleman is working with an orchestra, he recorded several orchestra albums and has been conducting various ones too. In fact, Coleman once quit Killing Joke temporarily following a gig in 1982. The day after, he had travelled to Iceland where he announced his intention to become a classical composer. Ten years of studying and ongoing Killing Joke involvement later, he commenced conducting and worked with some of the world's leading orchestras.
More info as we get it.