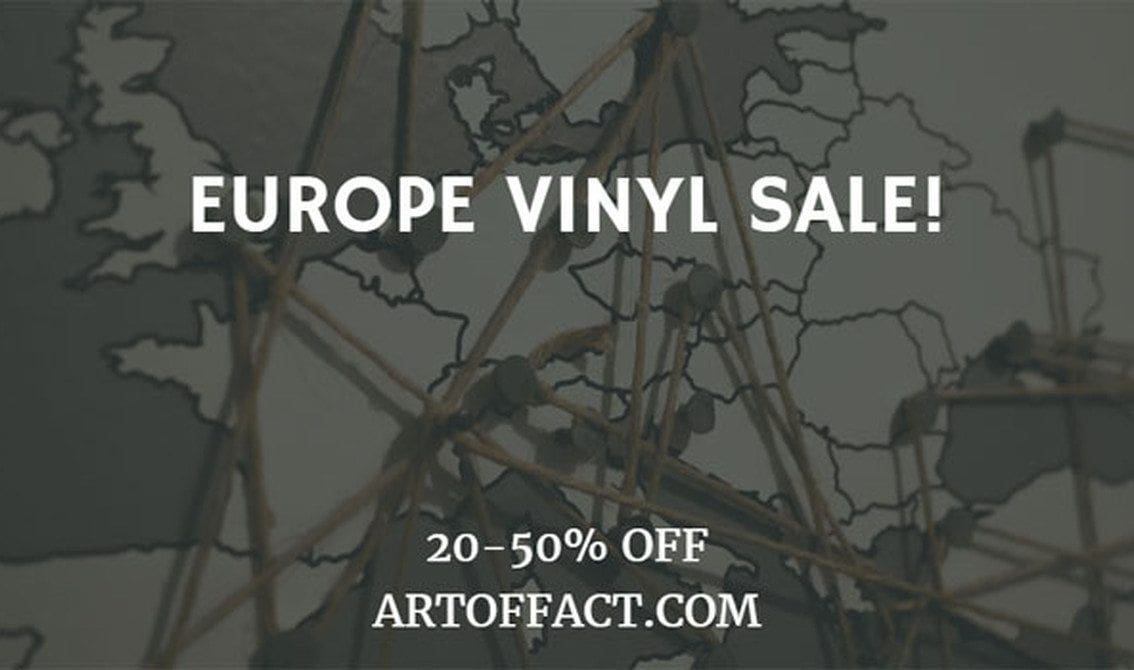 The fine label ArtOfFact has launched a sales action for their vinyl releases slashing prices with 20 to 50% releases when sent from their European webs store based in Helsinki (Finland). You can find their sales page right here.
Included in the sale are releases on vinyl from these bands: Cat Rapes Dog, Cevin Key, Download, Front Line Assembly, Land of Giants, Mlada Fronta, Nash The Slash, Of Tanz Victims, Psyche, Saltillo, The Glen & Joe Show, The Gruesomes and Volt 9000.
You can find further releases in the label's normal vinyl releases list right here including Wumpscut, Haujobb, … Good tip, combine some new stuff and some on sale and you have a very good deal on vinyl. Happy hunting!