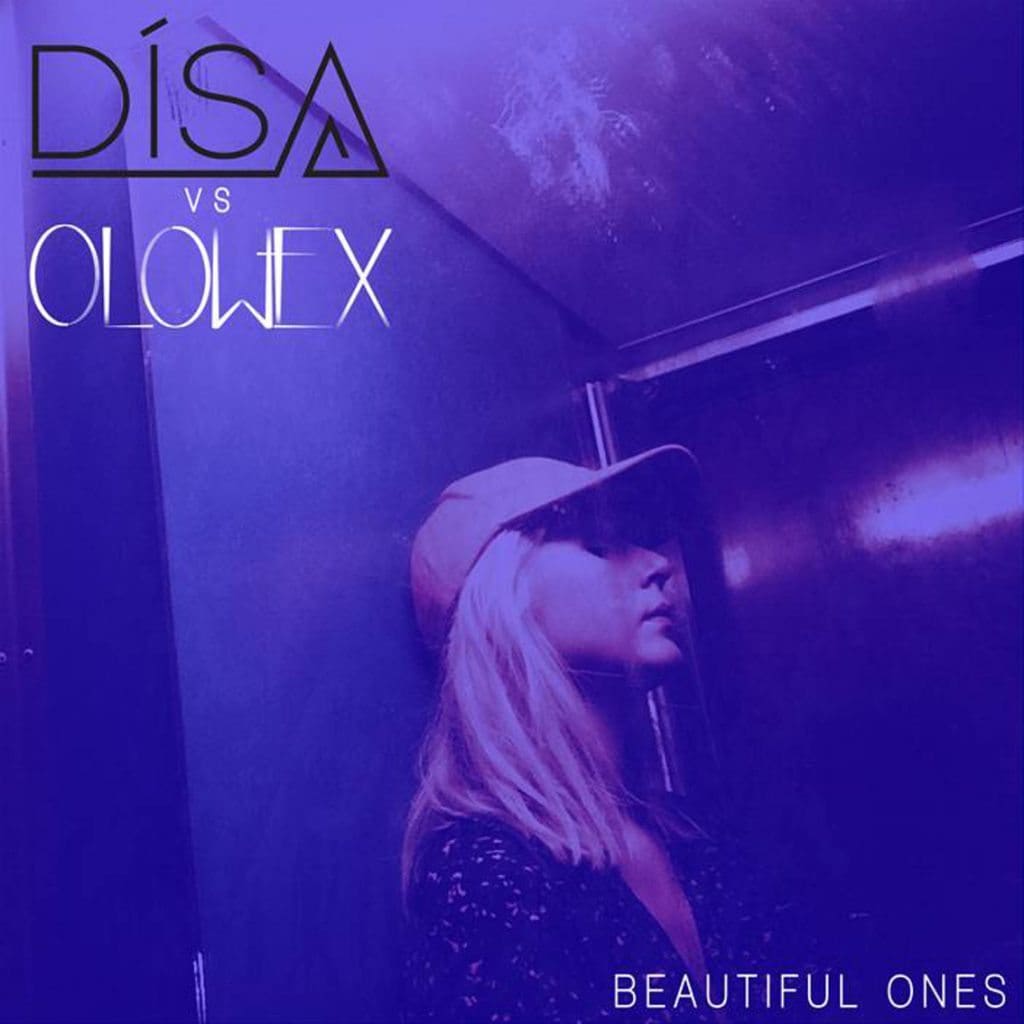 The French cinematic-electro band Olowex has joined up with the Icelandic vocalist Disa to distil a unique new version of her original song "Beautiful ones".
"Beautiful Ones" was originally released late 2016, but Disa has now teamed up with french electro duo Olowex, to make a new version of her latest single "Beautiful Ones" which adds another layer to the song.
Disa: "Olowex frame the feeling of the song perfectly, dark and driven, empowering, like a dream you have taken control of."
At the heart of Olowex are film composer Holeg Spies, best known for his duo Savage & Spies ("The Human Centipede", "The Outsider" etc…), and Yannis Kamarinos, electro composer and producer, notably acclaimed for his Giorgio Moroder remixes. About the collaboration Holeg says: "Sharing ideas about Olowex musical developments, Shelly Poole (co-writer of Beautiful Ones) introduced me to Disa. Yannis and I fell in love with Disa's voice. We decided to collaborate on new songs. Meanwhile this remix was a way to quickly respond to the excitement of working together."
And while we are at it, we asked Holeq what he has been doing for the past few years: "For the past decade I focussed on composing for films and needed a break from the electro scene I have been involved in since 93. The flame and passion are back again with Olowex !"
Enjoy this lovely track!