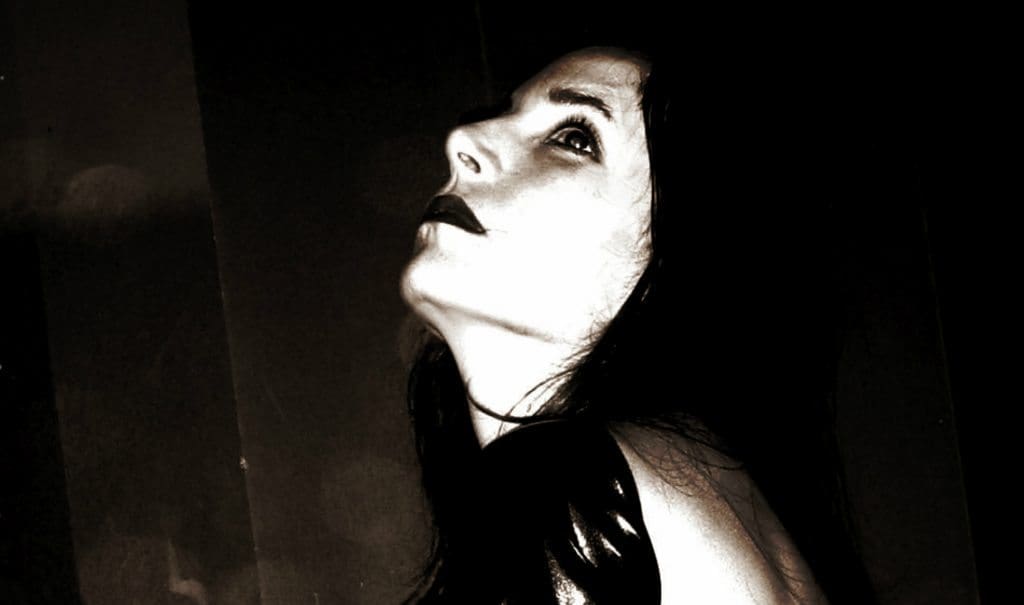 The 50th track on our free download compilation "Face The Beat: Session 4" (featuring 92 tracks) is by the New York based industrial n' beats duo Neikka RPM.
Neikka RPM first appeared on the scene in 2001 with their smashing debut "The Gemini Prophecies" fuelled by their international club mega-hit "Here's Your Revolution". "Rise of the 13th Serpent" was Neikka RPM's second full-length album wand as released in the fall of 2006. A few years later the band offered "Chain letters".
After a prolonged silence, the band recently returned with the surprisingly very dark industrial driven download EP "Battle Scars". And it's from that excellent EP that we offer you the track "Deep Dive (All You Devils)". Check out the band's facebook page for more info.
Listen to "Deep Dive (All You Devils)" below and download it right here.
Check our "Face The Beat: Session 4" page on Bandcamp to discover the other 91 bands. All donations will go to charity.