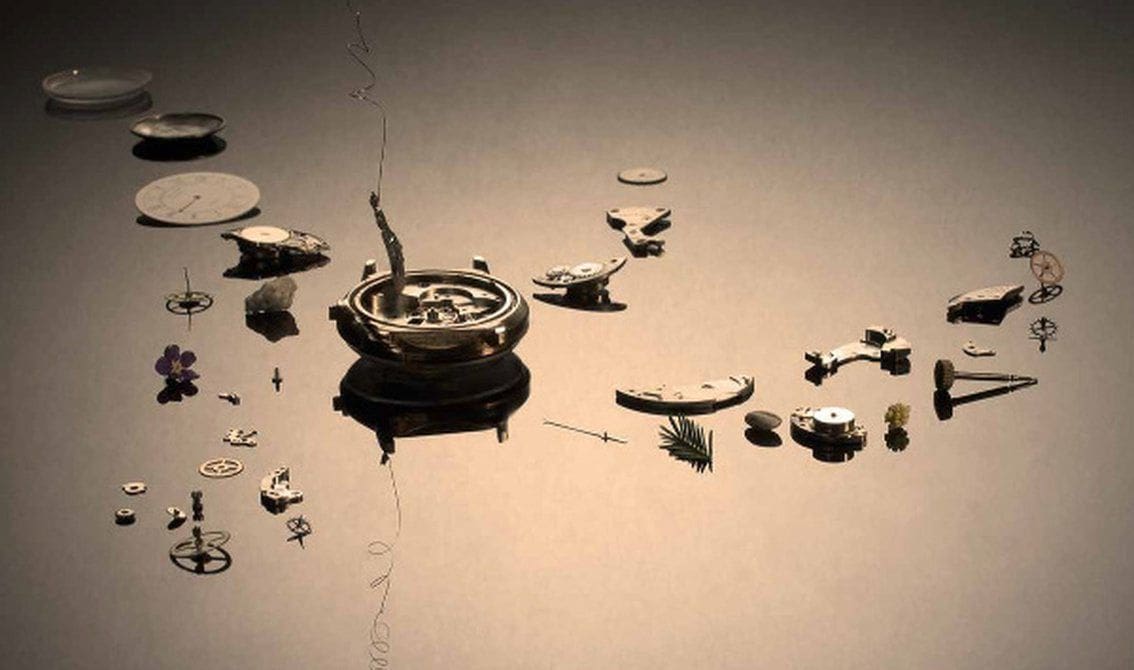 Dutch composer, sound and producer artist Michel Banabila (born 1961) has been releasing music since 1983. He uses found objects, electronica, field recordings, and shortwave/tv/film recordings to produce his work which has been used in musical scores for numerous films, documentaries, theatre plays and choreographies.
His work has been published by Steamin' Soundworks, Bureau B, Staalplaat, Pork Recordings, Tone Casualties, Challenge Records/JJ Tracks and his own Tapu Records.
The album "Early works (Things popping up from the past)" collects 11 songs from his early years, released on tape, vinyl EPs or limited CD edition. You can expect minimal loop-based electronica, neoclassical pieces and ambient drone music. The album is available both on vinyl (available here) and CD (available here).
Here's an idea how the work of Banabila sounds.