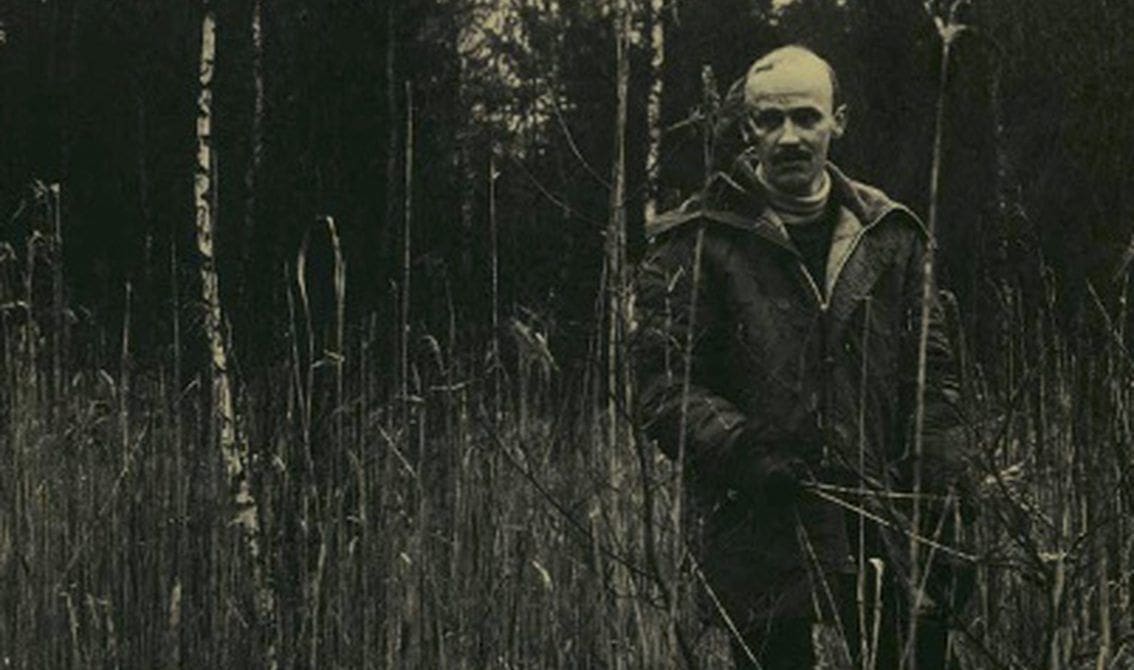 In 1977 Jürgen Karg released the album "Elektronische Mythen" on Mood Records. It would be his only solo record. It wasn't his first endeavour in music as his music career began in the 1960s as bass player for German jazz legend Wolfgang Dauner along jazz artist Eberhard Weber and other musicians. But it was not until the 1970s that he switched his attention to electronic music.
Back in those days building up an extensive collection of synthesizers was a must in order to get your sound as versatile as possible. So in just 5 years Karg did just that: collecting synthesizers. His efforts culminated in the "Elektronische Mythen" LP. The system Karg had constructed was based on sequencers and 4 EMS synths, state of the art for the period.
The album is now being reissued on vinyl (available here) and CD (available here).
Check out a preview of the album: