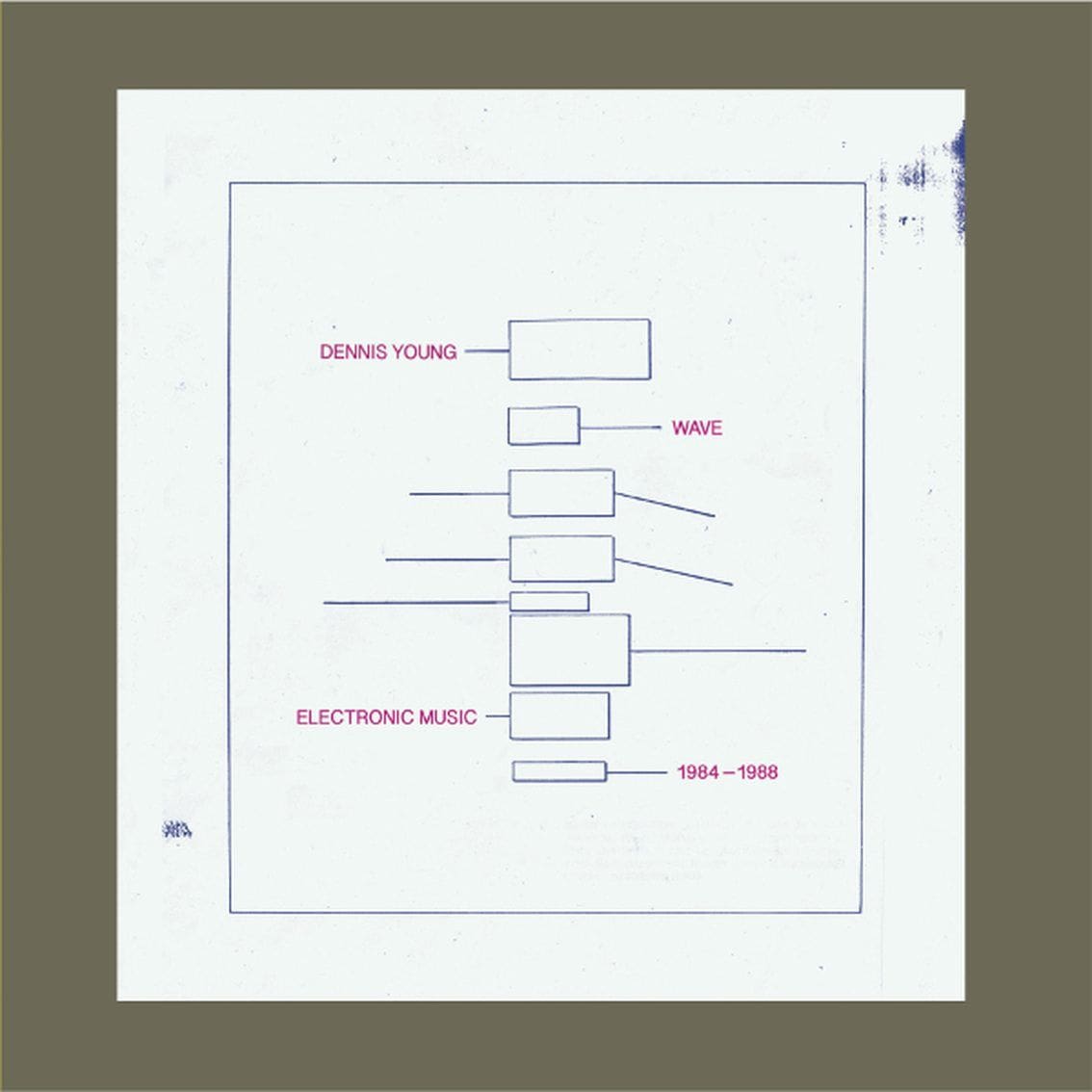 Dennis Young is best known as the marimba player and percussionist for Liquid Liquid, a trend-setting early 1980's NYC band whose song "Cavern" was used by Grandmaster Flash & Melle Mel in "White Lines".
Apart from other albums, he also released 3 now out of print cassettes from 1985 to 1988 – entitled "Concepts" (1985), Reflections" (1987), and "Quest" (1988) – which are basically his tribute to the pioneers of electronic music.
11 tracks have now been collected on the album "Wave/Electronic Music 1984-1988" which are available on vinyl (available now) and CD (available now).
Young: "My love for electronic music goes back to the late 70's when I decided to buy my first synth, a rare used vintage Davolisint made in Italy. This lead to my discovery of more electronic music artists using synthesizers such as Klaus Schulze, Tim Blake, Larry Fast, Edgar Froese, Brian Eno, and Cluster just to name a few. My musical challenge was then to create my own electronic music using this instrument."