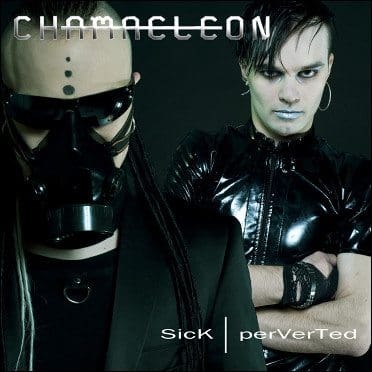 Artificial Sun has announced the debut album by Chamaeleon, a project from Greece. The "SicK | perVerTed" album will be released on the 5th of August. The album is called "Sick And Perverted" and composed by Alex and Azie – the founders and the only members of "Chamaeleon". It contains 7 tracks of their own and 2 remixes executed by Headshock and Biomechanimal.
"Sick And Perverted" will be released on 500 copies and is available for pre-order on Bandcamp. The album will also be in stock at all USA and European online-stores on the release date. A digital download album will be available on Itunes, Amazon, Spotify and others.
Below is a video teaser for the album.