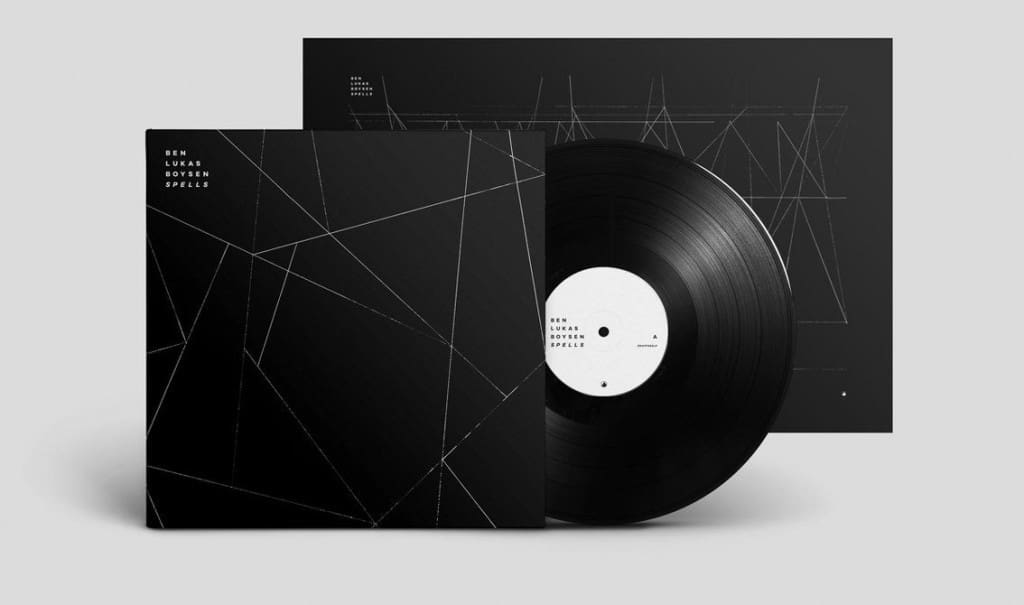 After the single "Sundays" which was released in 2015 on Erased Tapes, Ben Lukas Boysen (aka Hecq) now also sees his new album "Spells" released on this cult label. The album will be out on vinyl (available here – includes a fold-out poster) and CD (available here) from June 10th on.
For "Spells" Berlin-based composer, producer and sound designer Ben Lukas Boysen decided to merge programmed piano pieces with live instruments, combining the controllable technical world and the often unpredictable aspects of live improvisation. Fellow Erased Tapes artist Nils Frahm mixed and mastered the material.
Also collaborating on the album were drummer Achim Färber, cellist Anton Peisakhov and harpist Lara Somogyi. You can listen to a few works that will be present on this 9-track album. No need to say that this is topnotch material!
For those unfamiliar with Erased Tapes Records, it is a London-based independent record label focusing on releasing avant-garde music. The record company was established by Robert Raths in early 2007 in London, with the release of Ryan Lee West's "Vemeer" EP under the Aparatec moniker. The label is sometimes mentioned for its strong sonic and visual aesthetic with a special focus on packaging and design, which has seen collaborations with FELD, Supermundane and Gregory Euclide.