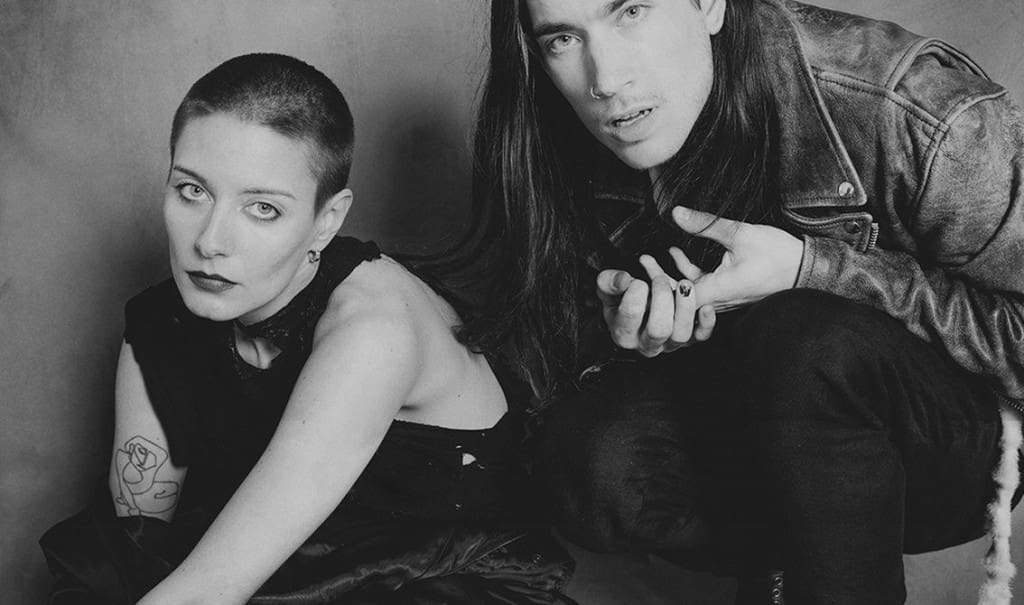 (Photo by: Anders Bigum) "Dive" is the new single from Blondage, the Danish duo consisting of Pernille Smith-Sivertsen and Esben Andersen formerly known as Rangleklods. The track is the first off the debut EP, set to be released later this year via Tambourhinoceros (Palace Winter, Cancer, CTM etc.).
On changing their name, Pernille says: "We've released records with Rangleklods that we're extremely proud of. But we need a new beginning for us to keep evolving. We're changing our name to Blondage, and our main focus is to make edgy electronic pop tunes. The name Blondage is a contraction of 'blond' and 'bondage' and to us it combines naivety and daydreaming with aggression and sensuality. It has given us an empty canvas and a greater creative energy than we've ever had."
"Dive" was produced by Blondage, mixed by Mads Nørgaard and Esben Andersen (Blondage) and mastered by Swedish Björn Engelmann.
You can listen to "Dive" right below.