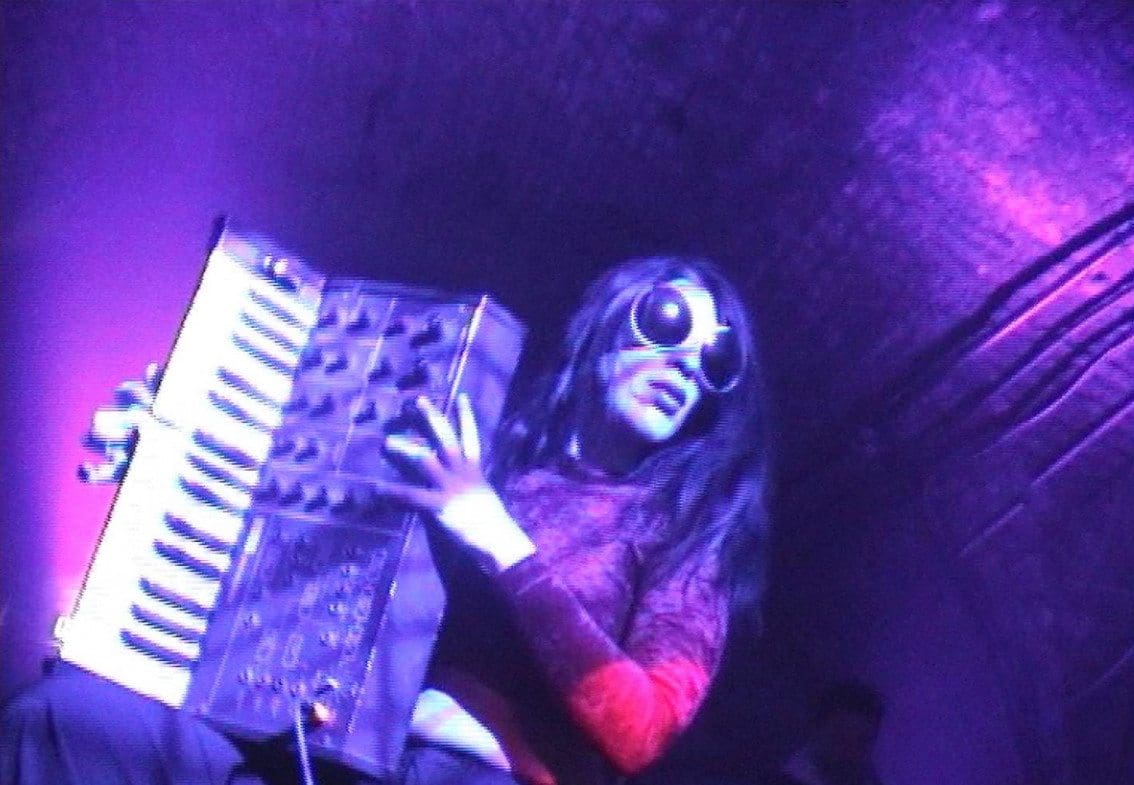 Analog Pussy, a Psy Trance act from Berlin, has created a psytrance video for "Der Mussolini" originally released by Deutsch Amerikanische Freundschaft (D.A.F.) in 1981.
Here's what Jerusalem born Jiga says about why she chose to cover this particular track: "When I first arrived to Germany, I heard an 80's song on the German radio. It was 'Der Mussolini' by the German band D.A.F.. I didn't know German back then, but it was easy to understand the text."
You can view the video below.
Originally a duo, Analog Pussy released 7 albums so far since it formed in 1997. Their releases were released via Baloonia / Cosmophilia in Munich, and via their own label AP Records. The project is now a solo project by Jiga.