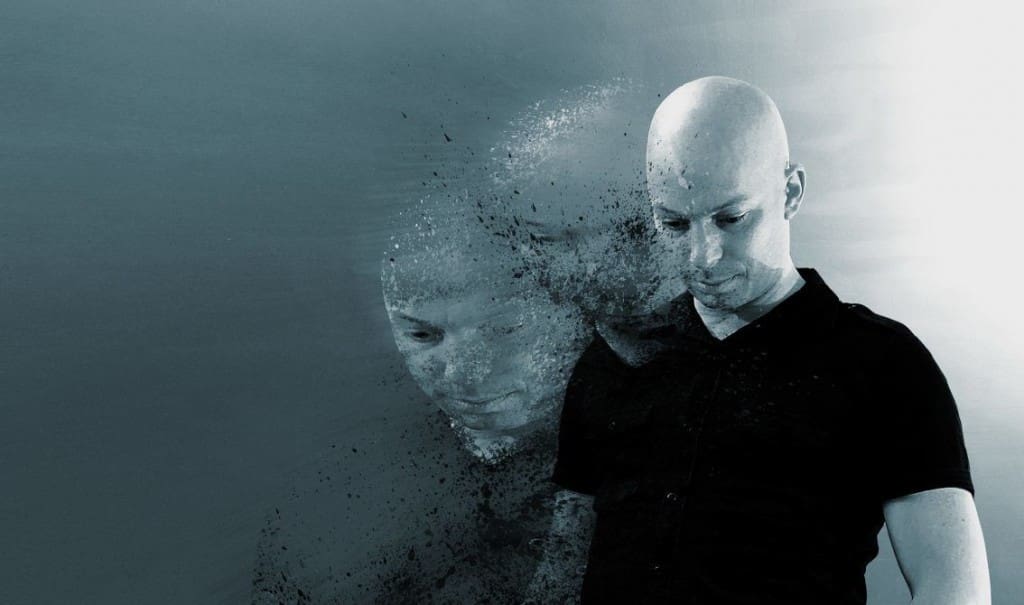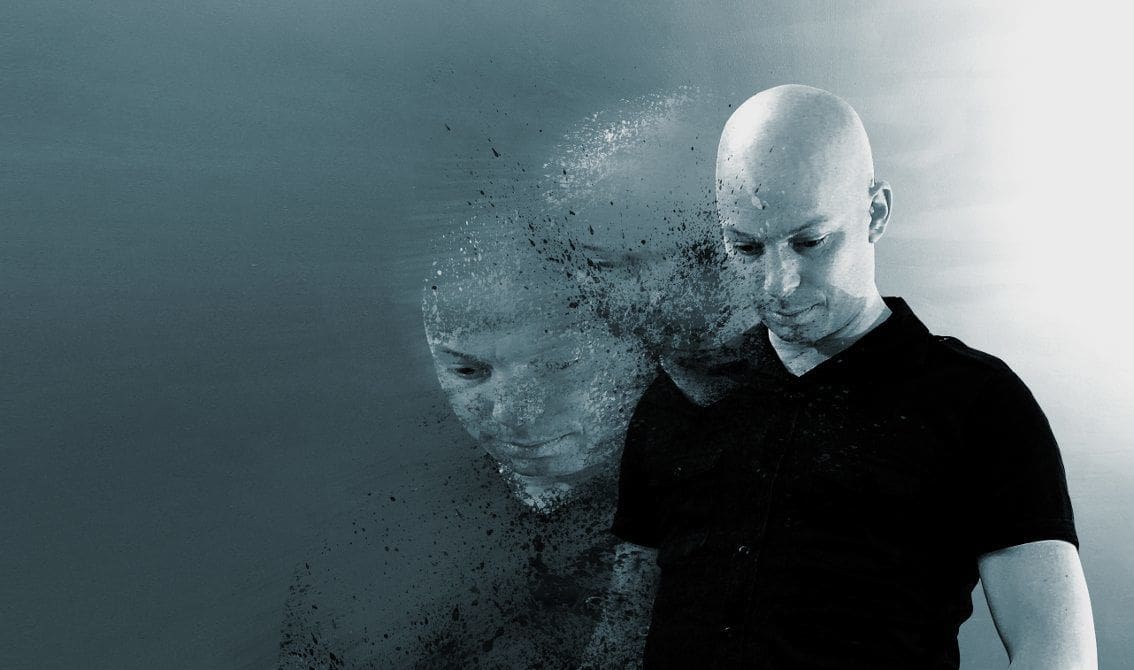 The 44th track on our free download compilation "Face The Beat: Session 4" (featuring 92 tracks) is by the Belgian intelligent electro act Llumen.
Llumen was formed somewhere in the first decade of the 21st century. Originally a 3-an project it was brought back to a 1-man project in 2009. Llumen is the more structured part of Pieter Coussement's artistic output, who works as an artistic researcher at the Institute of Psychoacoustics and Electronic Music of the University of Ghent. In his daytime job he develops new user interfaces and instruments for electronic music, probably the wet dream of every electronic music musician. You can check out the band right here on Facebook.
The band released it's first official album "The Memory Institute" in 2016 on Alfa Matrix preceded by the single "Cold In December". And the track we present today comes from that EP in a remixed version by Simon Carter.
Listen to "Lux Aeterna (Simon Carter's Breaks Remix)" below and download it right here.
Check our "Face The Beat: Session 4" page on Bandcamp to discover the other 91 bands. All donations will go to charity.