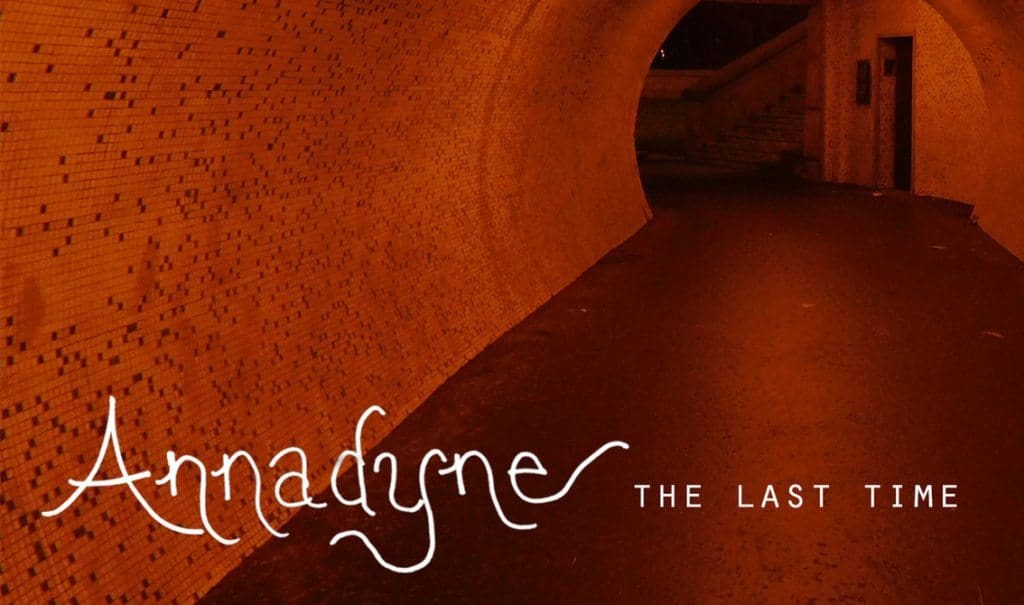 Annadyne is the brand new project by Jon and Fuchsia (who has been regularly featured on Side-Line in the past with her other projects Bella Lune and Dreamgaze). The project has just released a brand new single this week via Bandcamp (which you can listen to below), the lovely "The Last Time", which will surely appeal to all those fond of the 4AD bands Cocteau Twins or yet Dead Can Dance.
The project offers lush, dreamy guitars, angelic vocals and analog synths and "The Last Time" is the second single for the project which released a first track ("The Fallen One") in October already, you can listen to it below. Both songs are available on a "name your price" basis with no minimum on the group's Bandcamp page.
The duo behind this project met in rather funny way in late 2000 when Fuchsia bid on (and won) Jon's collectible records by The Cure on Ebay. The duo talked and decided to form Annadyne in 2001 already. They recorded 6 songs by 2004 but then parted ways without releasing any of the early material. After a decade-long hiatus, the duo regrouped in 2014 and began recording covers by The Cocteau Twins. In October of 2016, they remastered and released one of their first songs ever recorded, "The Fallen One".
Annadyne is currently working on new original material and has plans to release the Cocteau Twins covers in the near future as well. Fuchsia is in the bands Bella Lune and Dreamgaze and Jon was in the hardcore band The Juniper Strain.