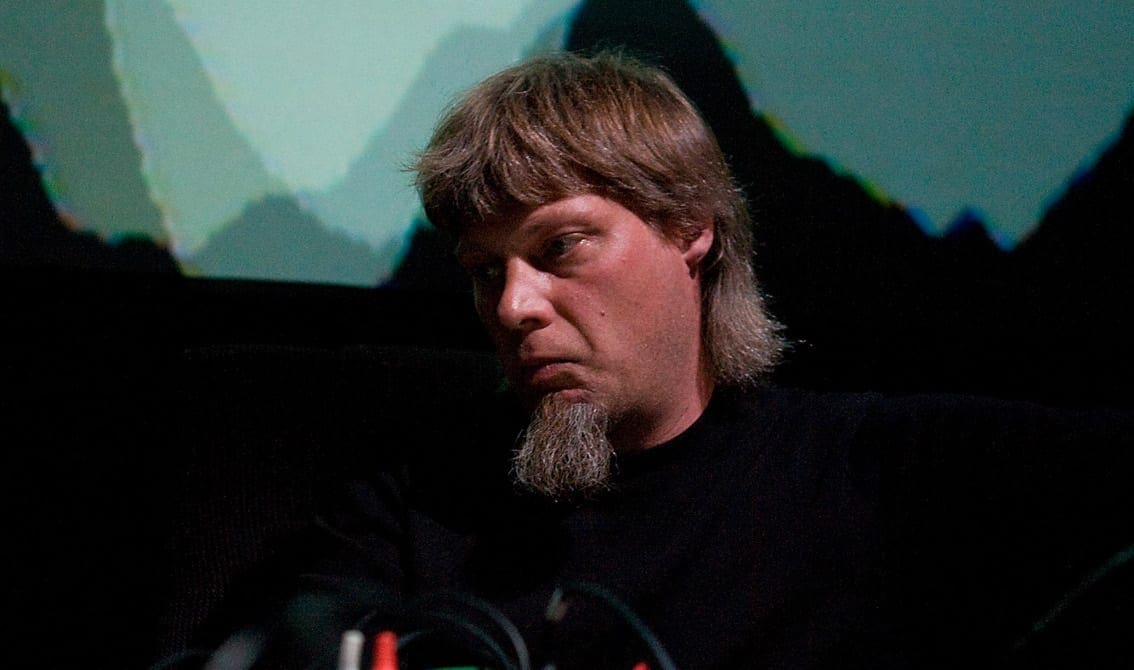 Pan Sonic's Ilpo Väisänen returns to Editions Mego under the guise of I-LP-ON with a tribute to the outfit he played in alongside his friend and former creative partner Mika Vainio.
"ÄÄNET" takes inspiration from the life of PAN SONIC, the outfit they were part of for over 2 decades. Recorded in Kuopio, Barcelona and Karttula, ÄÄNET offers a blend of industrial, ambient, dub and club. The recordings were made during the 2000 Pan Sonic world tour.
Pan Sonic were a Finnish electronic music group founded in Turku in 1993. The group consisted of Mika Vainio, Ilpo Väisänen, and Sami Salo. Salo left in 1996 leaving Pan Sonic a duo. The group was originally named Panasonic until 1998 when the corporation of the same name threatened legal action unless it was changed. In December 2009, it was announced that Pan Sonic would disband after their concerts that month. Their final album, "Gravitoni", was released by Blast First Petite in May 2010. "Oksastus", a live album recorded in 2009, was released in 2014.
Here's a first preview.