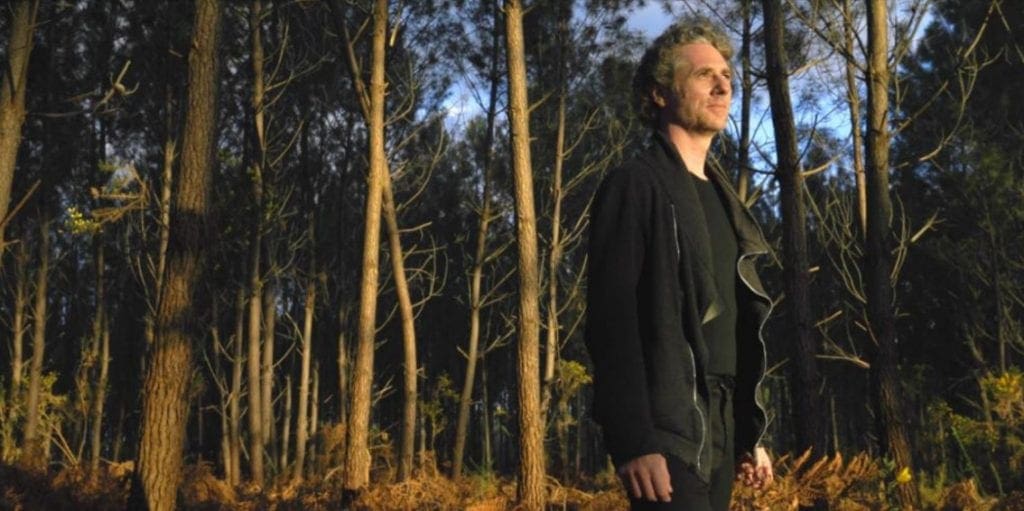 After more than 10 years dedicated to compose music for films (the best known are "The Human Centipede" and "The Outsider" starring Oscar-winner James Caan), Holeg Spies have just released a new album, "Axis Mundi". For this album Holeg based the music on two immersive journeys among the Hopi tribe in Arizona and the noamds in the steppes of Mongolia.
"Axis Mundi" also gave Holeg the opportunity to invite some of his friends to contribute. As a result we find British-Australian violinist Patrick Savage, French guitarist Thierry Gotti and the Japanese percussionist Yasushi Yamazaki back on this album.
Holeg Spies is one of the forerunners of electronic music in France and was part of the very first generation that was won over by techno music. Over the years the project released material on several labels, from Universal Japan, Polygram, over Cleopatra to Vitalic's Citizen Records and Paul Oakenfold's Perfecto Records.
You can listen to the album below.