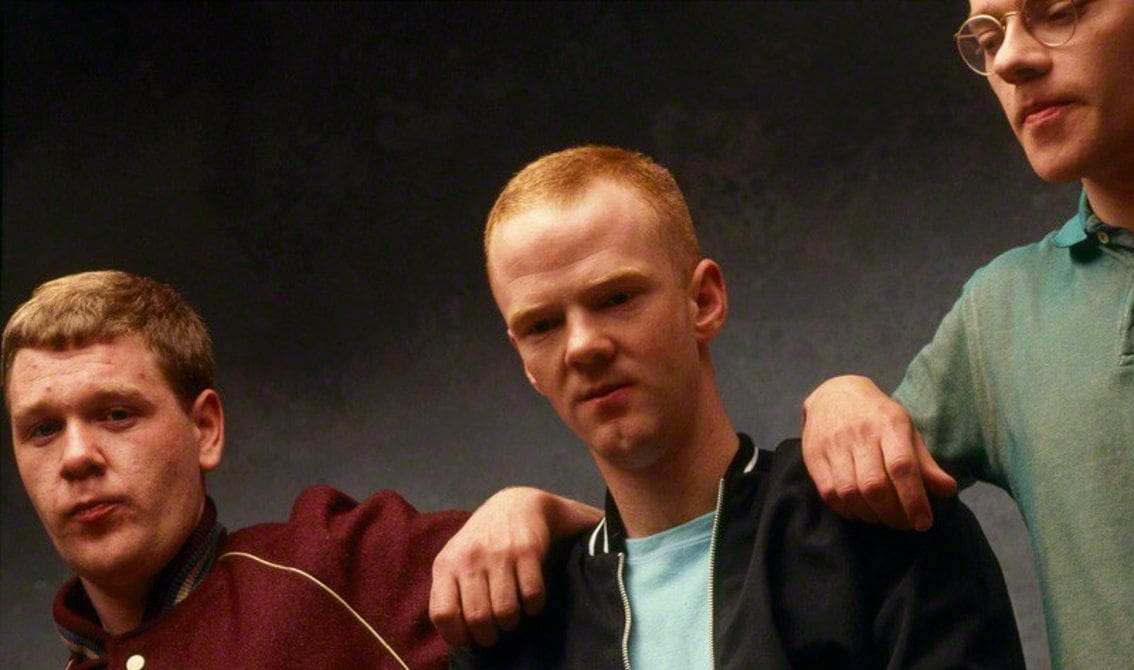 2017 starts again pretty bad when it comes to music. Today it was announced that Larry Steinbachek (on the right in the picture above), former keyboardist with 1980s synthpop group Bronski Beat, has died at the age of 56. Steinbachek died already in December after a short battle with cancer.
Steinbachek together with Jimmy Somerville and Steve Bronski formed Bronski Beat in 1983.
When Somerville left for The Communards in 1985, Steinbachek and Bronski continued the group recruiting John Foster as Somerville's replacement (he would only stay for 2 years). Steinbachek moved to Amsterdam in 1994, quit Bronski Beat in 1995 and continued to make music including musicals. He also became the musical director for Michael Laub's theatre company, 'Remote Control Productions'.
Here's some of the tracks that catapulted Larry Steinbachek into eternal music history: