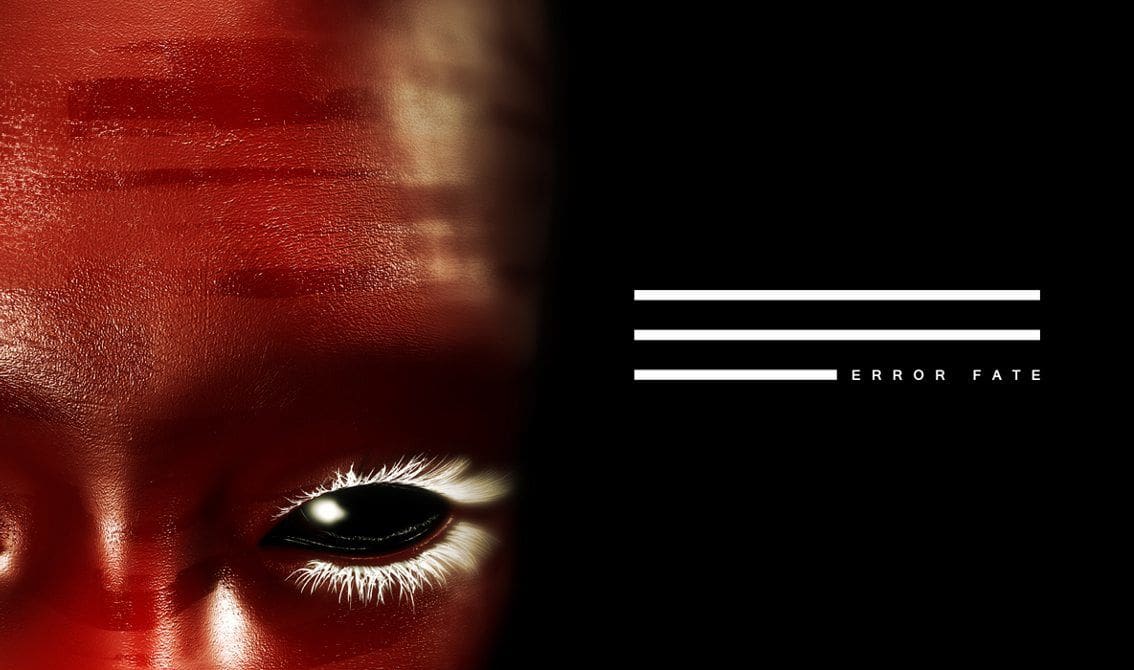 The 28th track on our free download compilation "Face The Beat: Session 4" (featuring 92 tracks) is by the Brazilian electro act Error Fate.
Founded in 2012 by Anastase Kyriakos this project is based in Sao Paulo and has until now only sporadically released tracks. We picked up "Mark 13", a sample powered dark electro cut which showcases quite well what this project has to offer and se're pretty sure we'll be hearing more from Anastase in the near future! You can stay up to date via the Error Fate Facebook page.
Listen to "Mark 13" below and download it right here.
Check our "Face The Beat: Session 4" page on Bandcamp to discover the other 91 bands. All donations will go to charity.