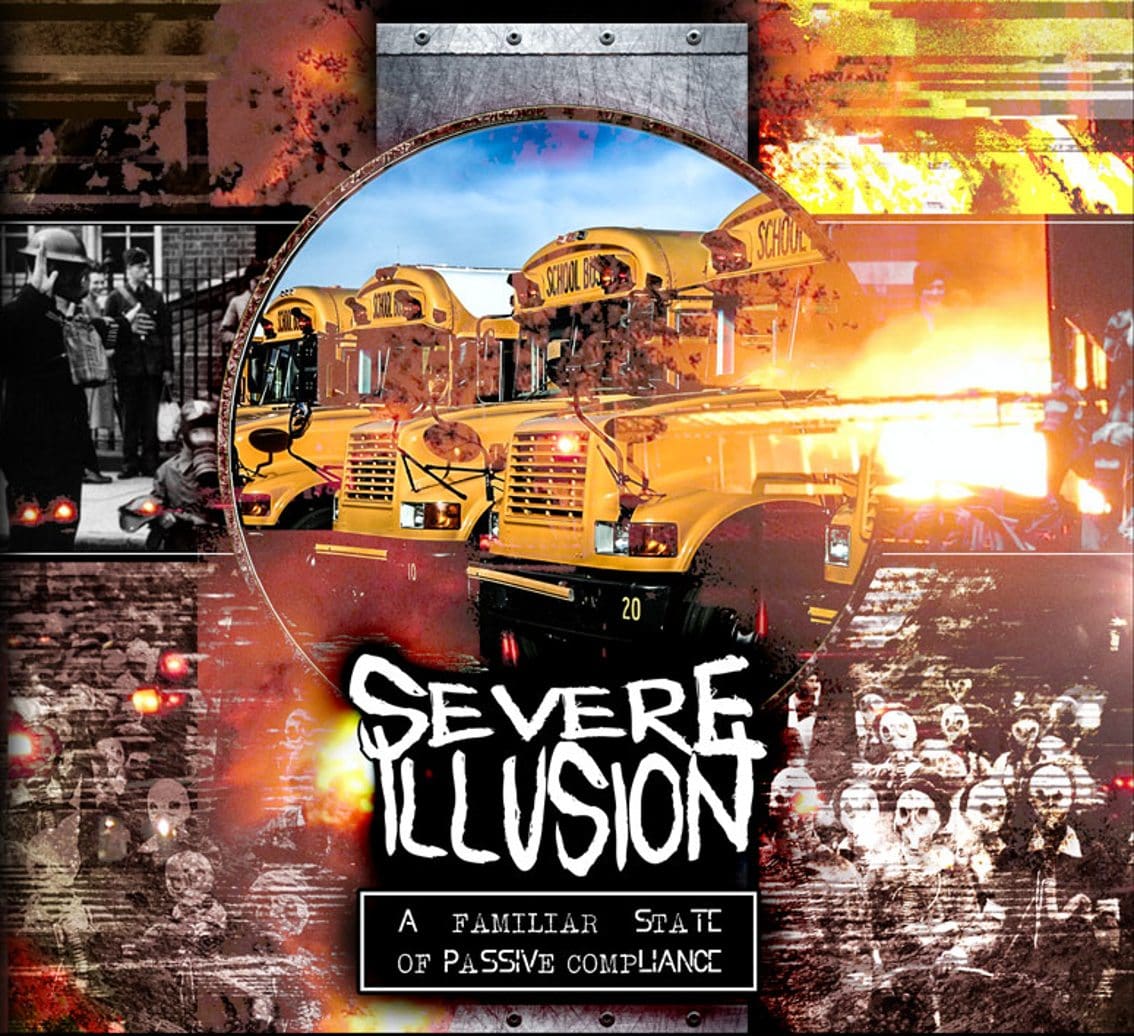 Four very long years. That is how long we had to wait on the newest EP by the Swedish Dark Electro veterans Severe Illusion. "A Familiar State of Passive Compliance" was recorded in the past few months and offers their trademark dark electro throughout 5 tracks, spanning more than 21 minutes.
The EP will see a physical release and comes in a 4-panel digipak with artwork by Noculture. The estimated arrival is just in time for christmas 2017!
Here's a preview.
The band was started in 2000 by Fredrik Djurfeldt and Ulf Lundblad and they saw their first album "Discipline" released by PAF records in May 2003. Soon PAF records ceased to exist and Severe Illusion moved to New Mexico based Dangerous Sharks Biting People (DSBP) who released the next album, "Accomplishments of Leopold II" in 2005. In 2011, the band signed to Complete Control Productions for the album "No More Alive Than You Deserve" released in September that year. In 2013 they offered "Deliberate Prefrontal Leucotomy" also on CCP.
Currently the band consists of Fredrik Djurfeldt, Ulf Lundblad, Janina Danes and Anders Karlsson.