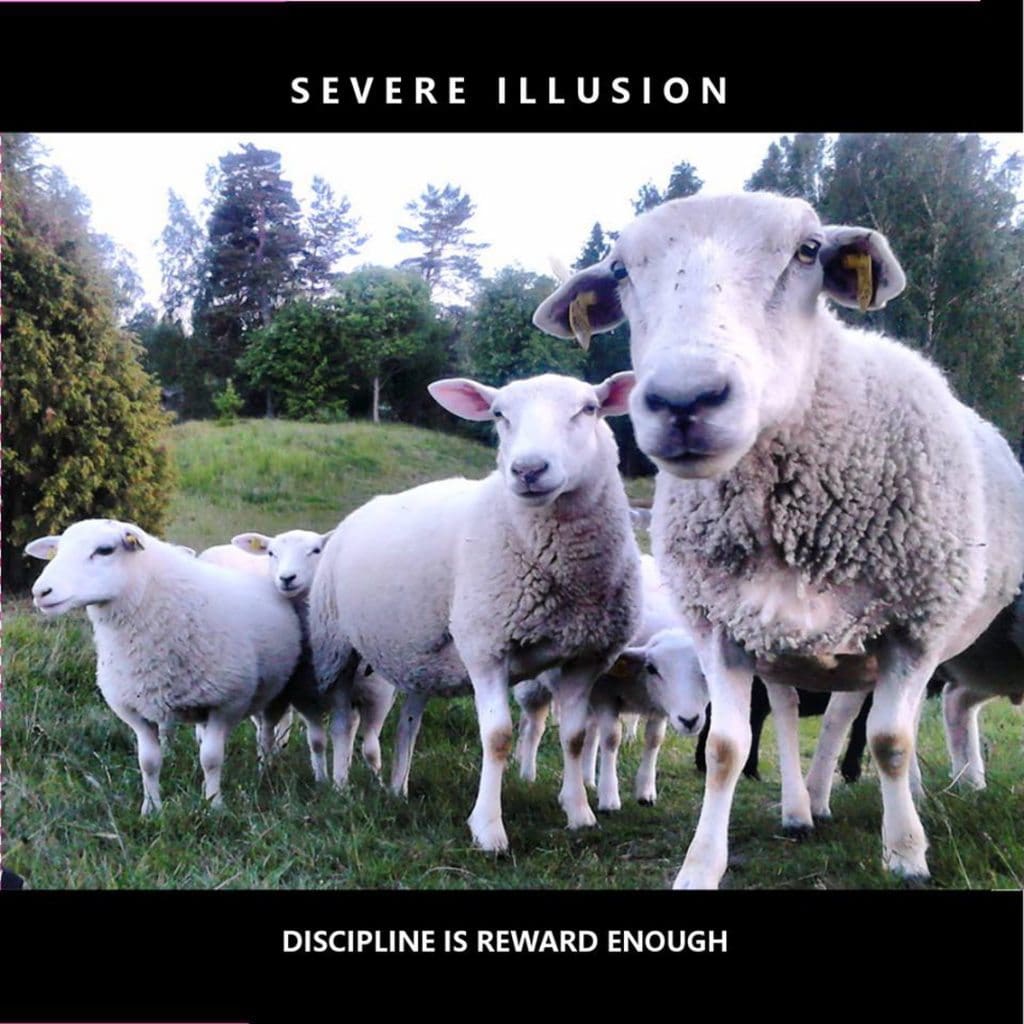 In 2003 Severe Illusion released the album "Discipline Is Reward Enough". 13 years later that album now sees a re-release, this time as a double-cd set.
Apart from the extra bonus tracks on CD 1 ("Human Rites 2016", "Massive Democratic Maintainance", "High (alternative version)" and "Friendly (featuring Seventh Harmonic, live in Antwerpen)") the 2nd disc holds 12 extra tracks consisting of old demos dating back to the band's first jamming sessions in Göteborg, live recordings and collaborations with the bands Seventh Harmonic (CD1) and Tecnoman SF (CD2).
You can order your copy here. Severe Illusion was founded in 2000 by Fredrik Djurfeldt and Ulf Lundblad. The band's first output was the excellent debut "Discipline is Reward Enough" on PAF Records.
Check this video for the track "Surveillance":