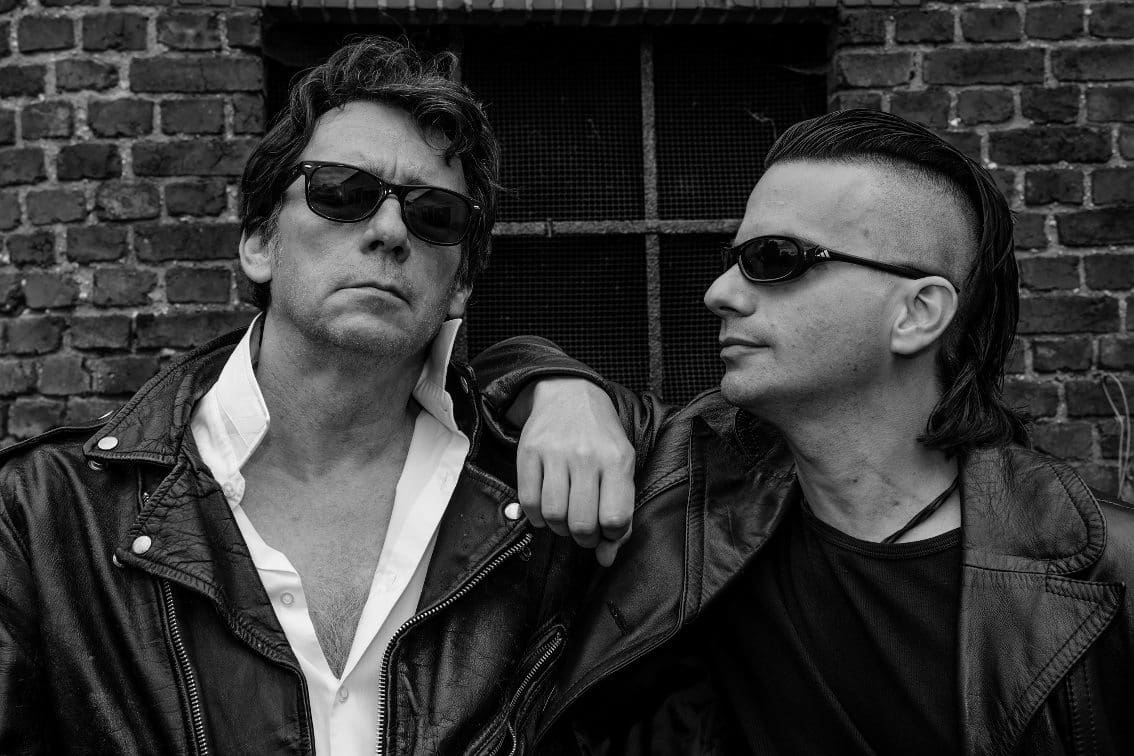 Out on November 17 is the single "Mother of Earth" by the duo TB Frank (The Neon Judgement and also bass player from Praga Khan, Jade4U and Lords of Acid) and Baustein. The single is taken from the upcoming album "Tock !" which will be released on 26th January, 2018. The album will be released under the bandname "TB Frank & Baustein", the album will be followed by a series of live concerts.
Born and raised in Germany, Baustein moved to Hollywood Los Angeles where he graduated at Musicians Institute of Technology in performing, songwriting & music business by Kenny Kerner (producer KISS). He later on hooked up with Christopher Franke (Tangerine Dream, Babylon 5) at Sonic Images Records located in his Hollywood studios.
Since 2000 Baustein is running his own recording and production studio "Baustein Guitar Studio", offering contemporary music training, teaching guitar, drums, songwriting, production and bandcoaching.
The track "Mother of Earth" is a cover from a The Gun Club original. Here' the video for "Mother of Earth".
The original by The Gun Club sounds like this.