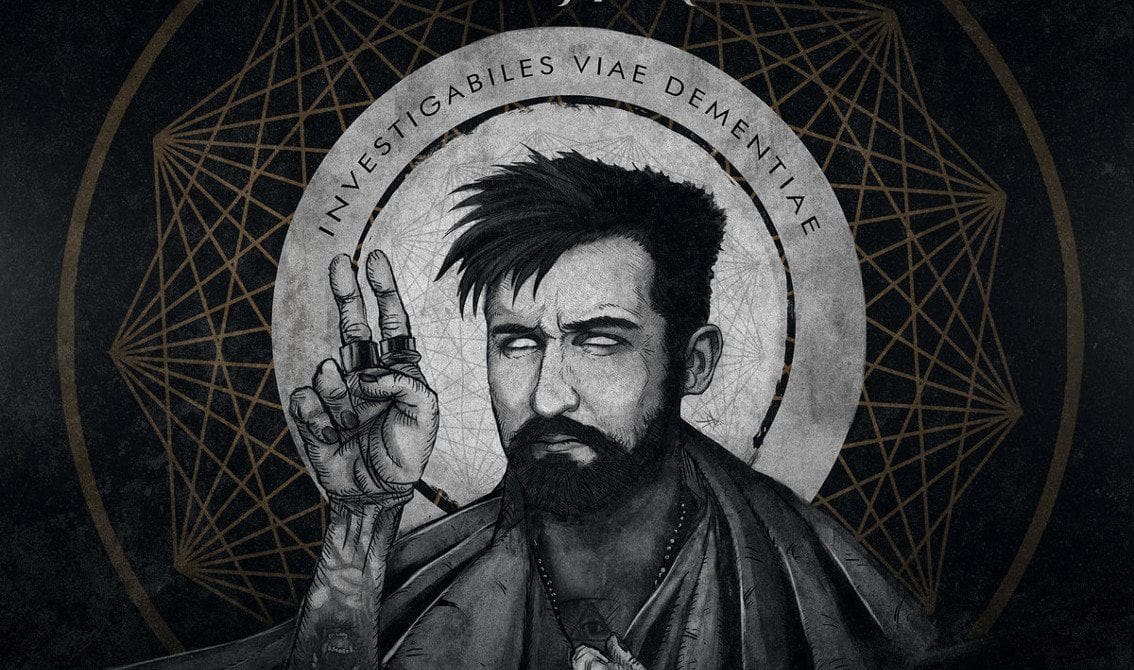 "Investigabiles Viae Dementiae (Extended Edition)" is an updated and expanded version of the debut release by the Russian project Van Roy Asylum. The EP was first released on Insane Records and now sees an extended reissue via Bandcamp.
The extended edition EP includes 4 original tracks next to 5 remixes, as well as the cover of the Eurodance 90's hit "Mr.Vain" by Culture Beat. The EP is available now via Bandcamp and will appeal to all those fond of the dark electro as provided by act like Vampire Freaks, Tamtrum and the likes.
"Investigabiles Viae Dementiae" is the first chapter of a conceptual work talking about the author's childhood and youth in a native town of Bryansk, Russia. It begins with being high on heroin in corridors and ends with provincial mental hospitals dungeons.