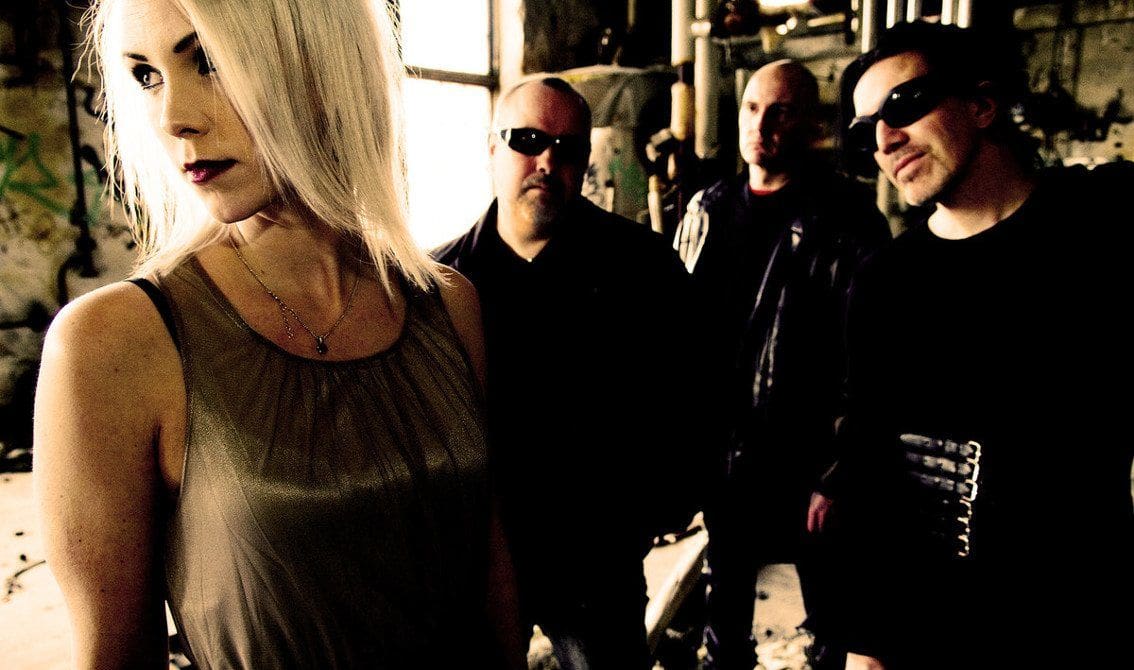 The Swedish act Tolchock is back among the living. It was Jens Persson who tipped us off that a new Tolchock single is out now, namely the 4-track single "Rage – Love – Fear" featuring the original track plus 3 reworks including remixes by Aesthetische and Obsession of time. A first track can already be discovered in our playlist on Spotify.
You can listen to the single below.
Tolchock was formed in 1996 and released their debut album "In The Name Of Tolchock" in 1998 on Energy Records. In 2000 they released the maxi CD singel "A practice for hell – Kicks remix". After that single they took a 6-year hiatus before returning on COP International with the "Wipe Out Burn Down Annihilate" album. "Rewinded" followed in 2009 before they again entered total silence for 4 years. That silence was broken when they released the "Down in the hole" single in 2013. In 2015 the album "Elements of Rage" saw the light of day.