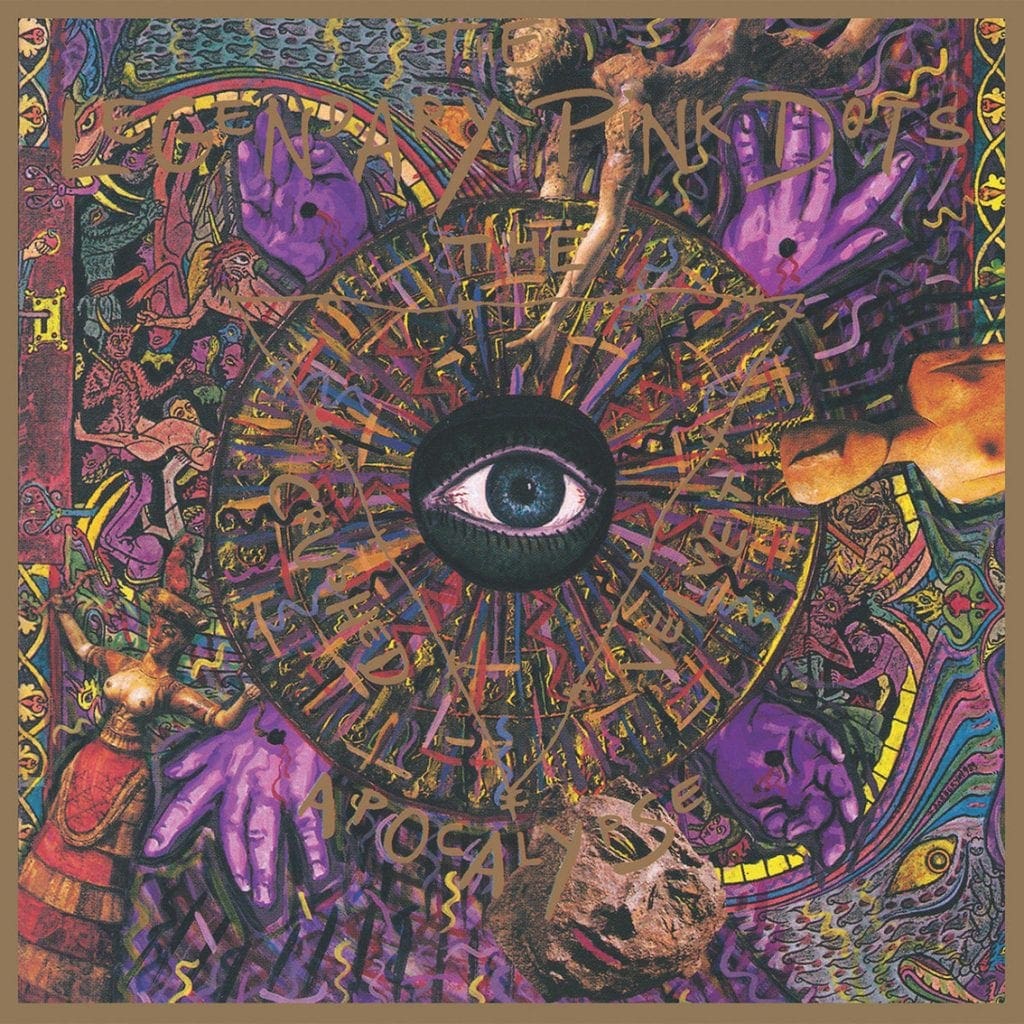 This 30th anniversary edition of "The Crushed Velvet Apocalypse" includes the complete album as well as the tracks from the "Princess Coldheart" EP and two extended session recordings on a bonus LP. It is presented in a deluxe gatefold jacket, with a lyric insert and a color postcard with a download code.
Limited to 250 on clear vinyl, you can order this gem right here!
"The Crushed Velvet Apocalypse" was released in 1990 with a line-up consisting of Qa'Sepel (Edward Ka-Spel) (voices, keyboards), The Silver Man (Phil Knight) (keyboards, samples, devices, percussion), Bob Pistoor (guitars, sitar, bass), Neils van Hoorn (flute, saxophones, bass clarinet) and Hanz Myer (electronics, oboe, tymphanis).