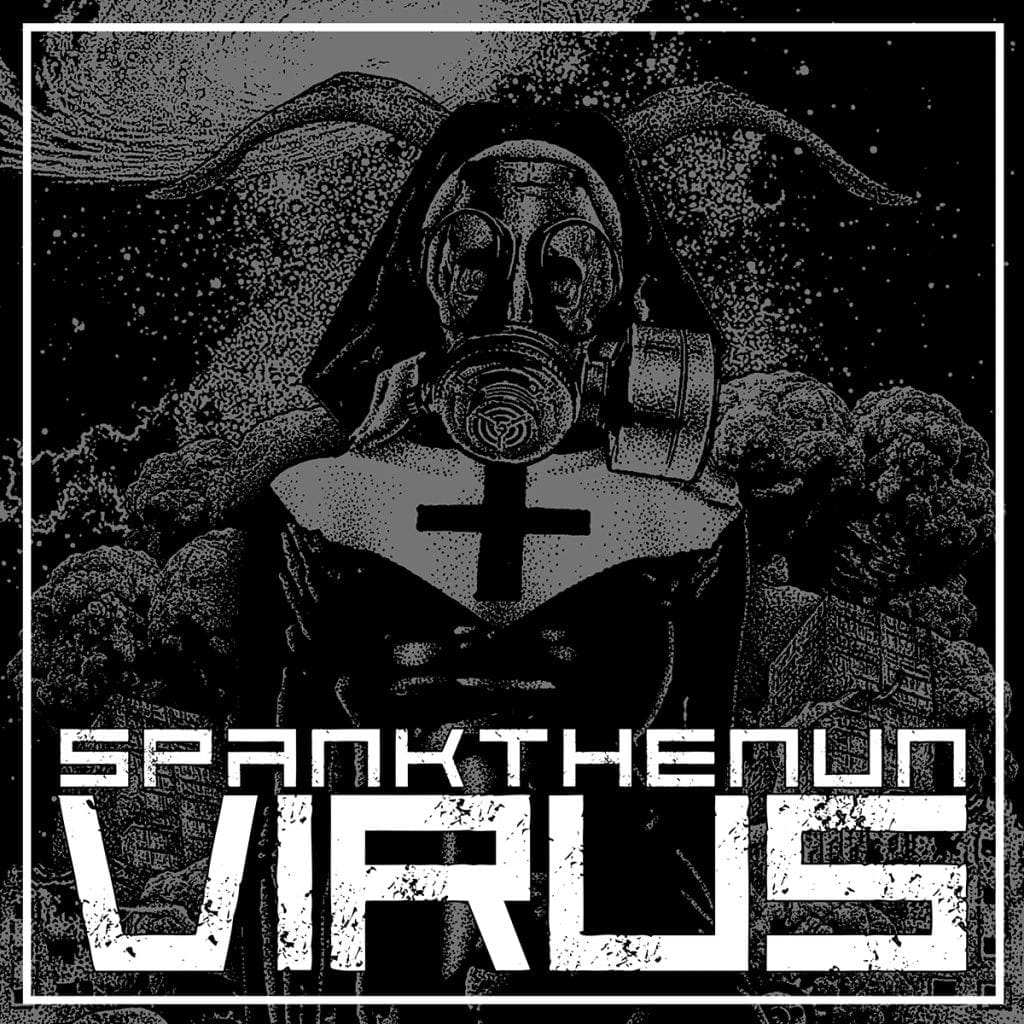 Spankthenun have recorded a cover of the KMFDM classic "Virus". The single holds 4 tracks including the normal edit, a Covid version, a 90s Hip Hop Beat and an instrumental version.
The normal version is very true to the original with some updated sounds and production that pumps new life into an older track. The band has taken the liberty of updating the lyrics in the Covid version. While the original lyrics place the theme in the late 80s and comment on the sexually transmitted diseases of the time, the updated version references directly to the Covid pandemic with lyrics like "Keep six feet away or you'll die!" and "It's gonna come back for a year or longer, you ignored the truth and made it stronger."
Here's the single, enjoy!