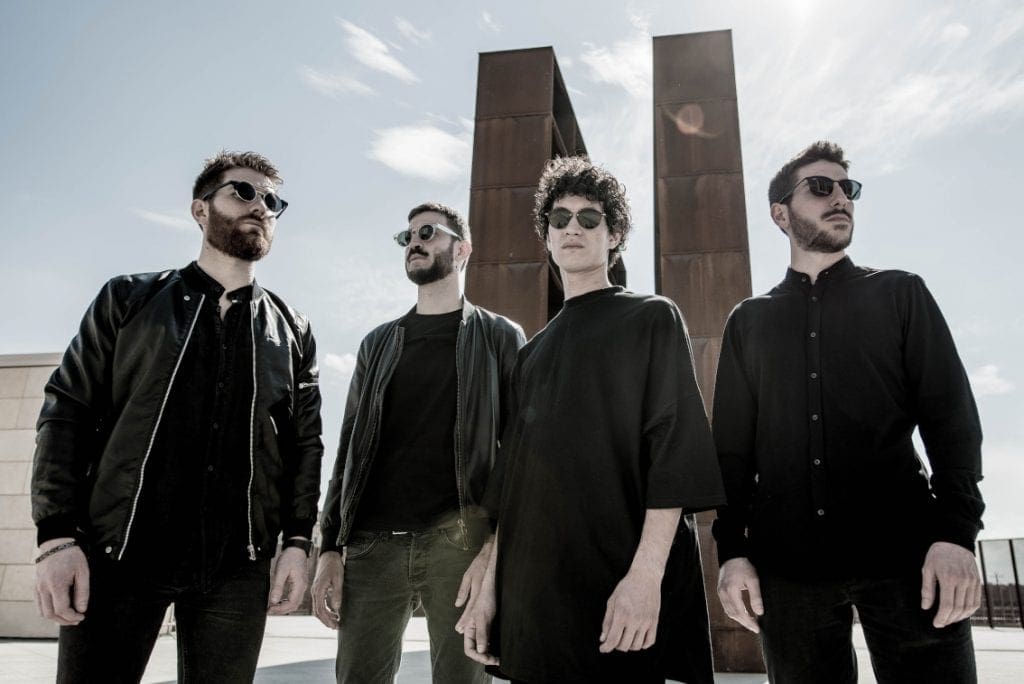 This release got a bit boycotted due to the corona outbreak in Italy, hence why we feature it today as we think it's a release that deserves your attention. "Love Will Come Again" is the debut album for the post-punk act Talk To Her, it comes after their EP "Home" which was released in 2018. "Love Will Come Again" sees the band diving further into their trademark sound which was quite well displayed in their debut EP.
The new album is available via Bandcamp as download, but also as a CD in a cardboard gatefold sleeve and as a special edition CD (90 copies) in a deluxe metallic gold sleeve. There is also an LP version which is currently sold out. Despite "Love Will Come Again" being the band's first full length album, they have already succeeded in getting quite a nice following.
A band to watch out for!
Talk To Her are an electro-wave-rock band from Padua, Italy, playing together since late 2015. Their first release was the EP "Home" released via the label Shyrec. The EP offered 4 tracks and was preceded by the video "Zodiac".