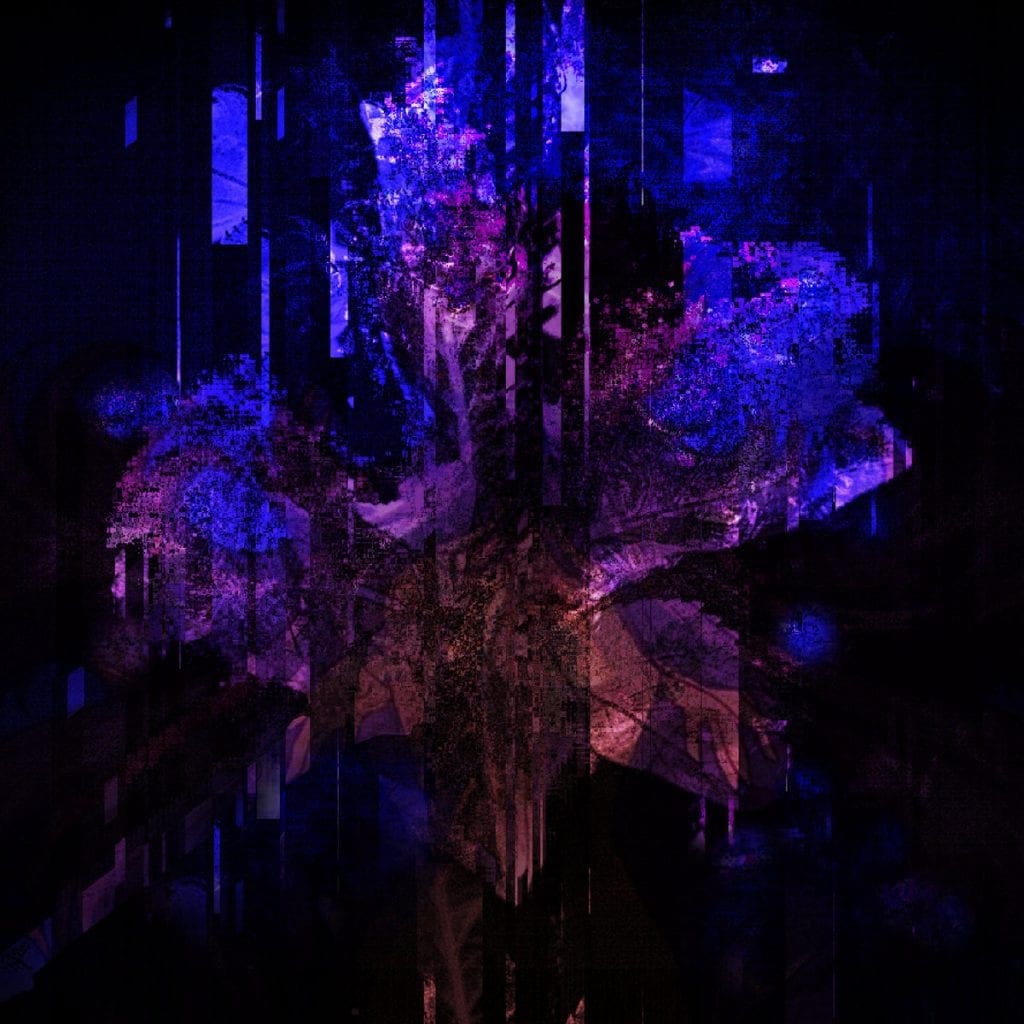 Good news, there's a brand new album from the electro act Chrysanth. Chrysanth was featured on the last two Face the Beat compilations and also found its way on the famous Electro Body Matrix 4CD compilation by Alfa Matrix and is widely considered as an upcoming talent.
The past 2 years producer Andy Brennan has been working on a new studio album for this darkwave/electro project. On "Fairy Tales of Eternal Economic Growth" we find vocalist Jason Qiu on 5 (of 13) tracks offering a very appealing sound developed over the years.
You can check out "Fairy Tales of Eternal Economic Growth" below, or download it right here from Bandcamp. Warmly recommended!
Below is an album preview.