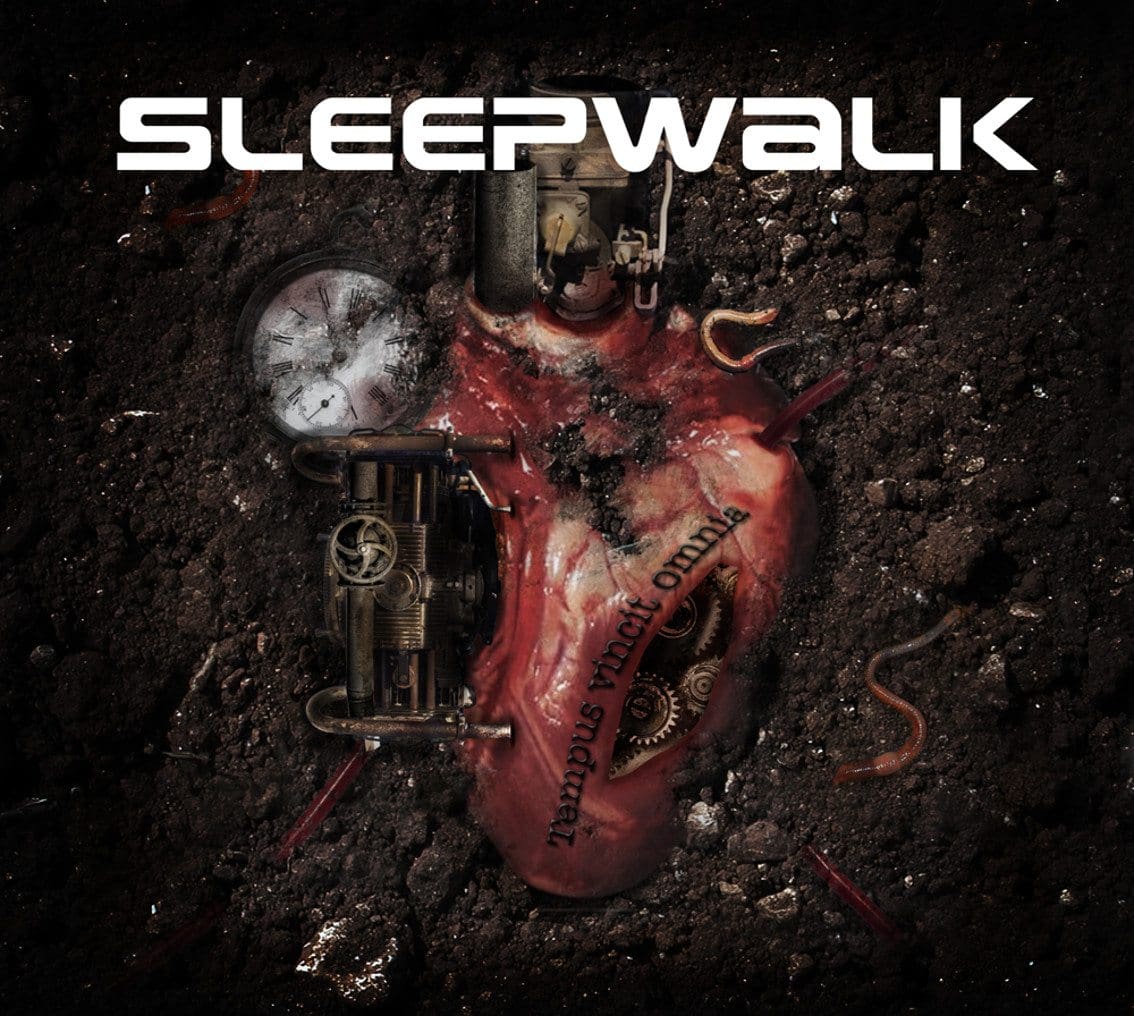 Electro Aggression Records (EAR) welcomes the veteran Swiss electro act Sleepwalk to its roster of artists. After 5 years of silence, Sleepwalk return with a double disc to celebrate the band's 25th anniversary.
With "Tempus Vincit Omnia" revisits its old school electro roots resulting in a mix of EBM and dark electro. The album is the follow-up to the concept album "Nibiru" (2012) and reconnects with its trademark sound which consists of atmospheric accessible melodies, heavy beats, and angry shouts.
The bonus disc of "Tempus Vincit Omnia" is called "Addendum Est" and includes 4 bonus Sleepwalk tracks and 11 remixes by such acts as Pyrroline, Second Disease, kFactor, Terminal State, Trilogy, Tri-State, Seven Trees, KIFOTH, Atropine No Sleep By The Machine and Amorphous.
You can preview 2 trailers below, for CD1 and CD2. Enjoy! Orders are accepted here.