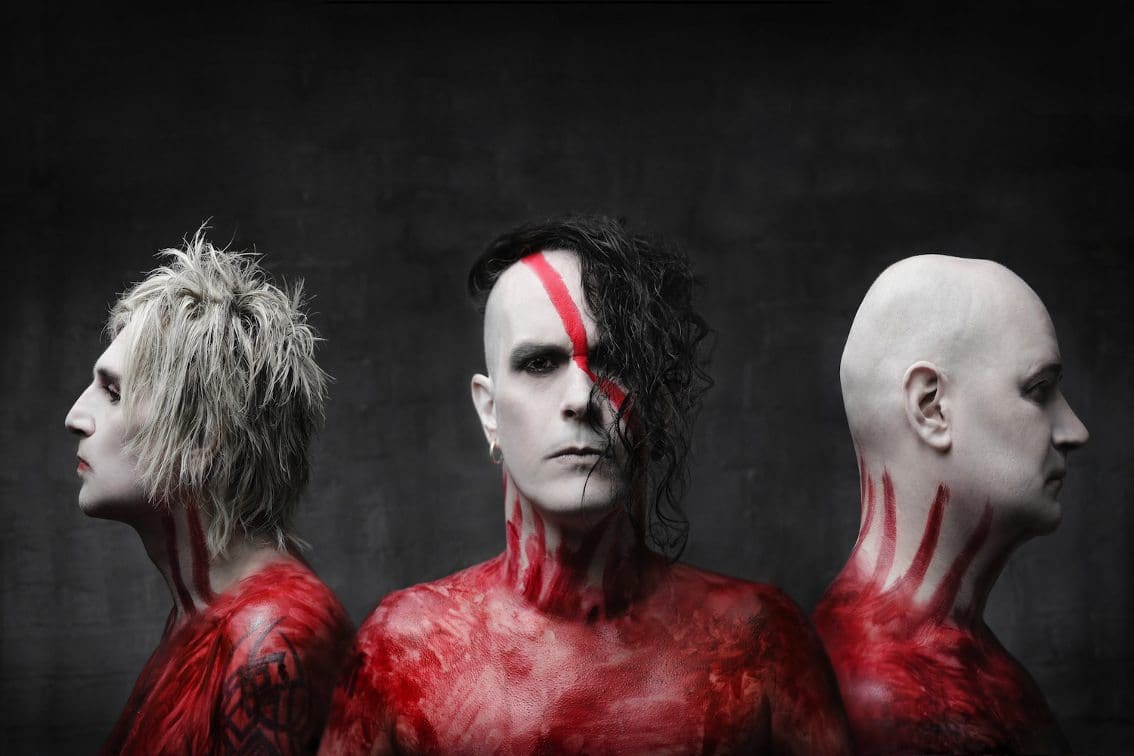 "Akkretion" is the title of the newest Project Pitchfork album which will be out in early 2018. The album is the first part of a new trilogy. "Akkretion" will be followed-up by "Fragment" and "Elysium" in the upcoming months.
The album will be released as a normal CD, but also as a hardcover 2CD book (which can be ordered right here).
The tracks on the bonus CD are "Tree of Life (bonus song)", "Ascension (remix feat. Sue)", "And the Sun was blue (remix)", "Good Night Death (remix)" and "Crossfire (We Are Temporary – remix)".