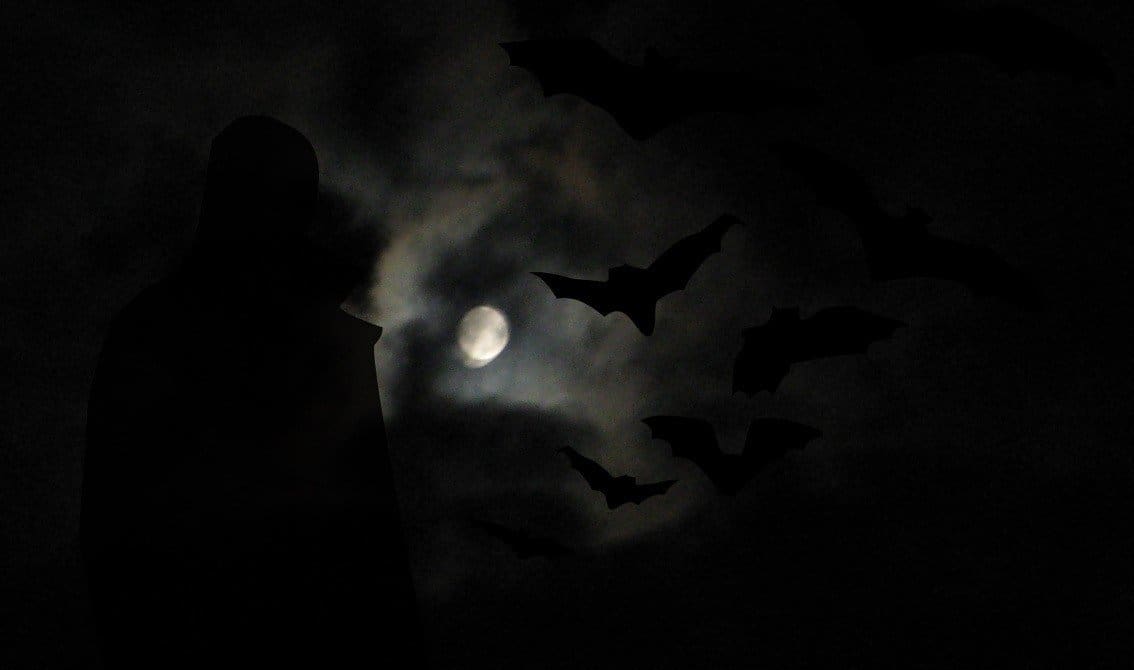 Track 62 on our free download compilation "Face The Beat: Session 3" is by the Swedish act Vampire Knight. "Requiem For Detroit" is a more rhythmical dark ambient piece which is a very good visit card for what the project is about.
The project is carried by a vision of alienation, crumbling industrial buildings and the loneliness of the soul, which can clearly be heard through the project's music.
You can listen to the track below:
Vampire Knight aka Staffan Vilcans is an artist from Sweden making dark ambient / industrial music. The project was started in 2014 and has so far resulted in one self-titled EP and the single "Tobacco Junkies" (both released on Antzhill, a netlabel mainly active in dark music such as punk, goth, industrial metal, ebm and gothic metal). Says Staffen: "It is a learning project and the sound has changed and matured over time ranging from gothic ambient to industrial. New influences and ideas may affect the sound of the music over time so pinning down a specific genre is difficult, but the basic idea of the music never changes."
Visit Vampire Knight at ReverbNation.