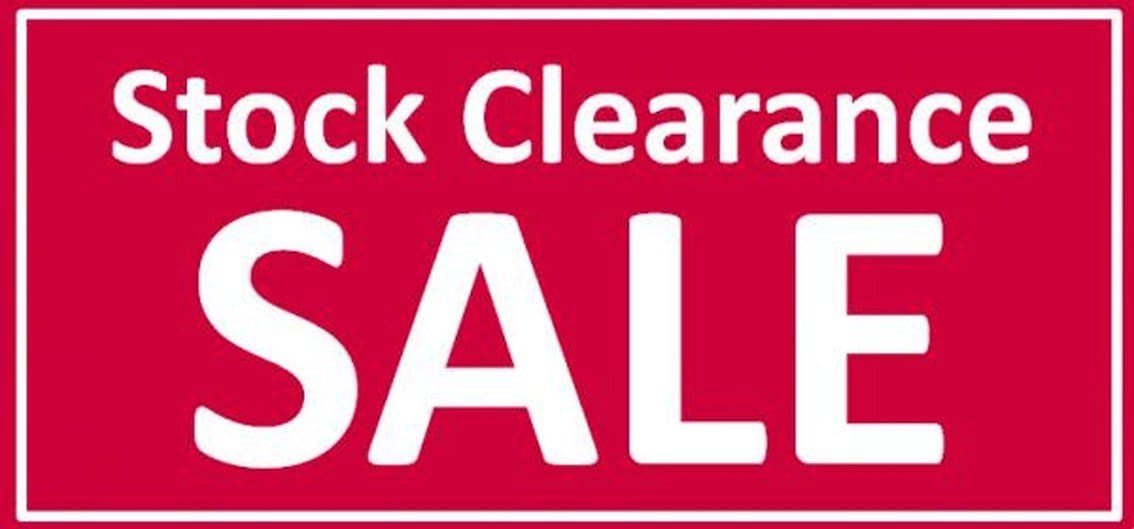 The Canadian mail-order service Storming The Base has just moved into their brand new office. While unpacking they discovered lots of long-lost CDs, vinyls and even a few items they thought were lost in previous stock moves. The whole is available now at ridiculously low prices which start at around $5.
We scrolled through the list and found great (even rare) stuff from 808 State, Aaimon, Apoptygma Berzerk, Blutengel, Combichrist, Douglas J McCarthy, Download, Headscan + Implant (the excellent split CD in fact), Hocico, IAMX, In The Nursery, Kirlian Camera, Mesh, Melotron, and lots and lots more.
You can find your selection right here starting with the lowest priced products.