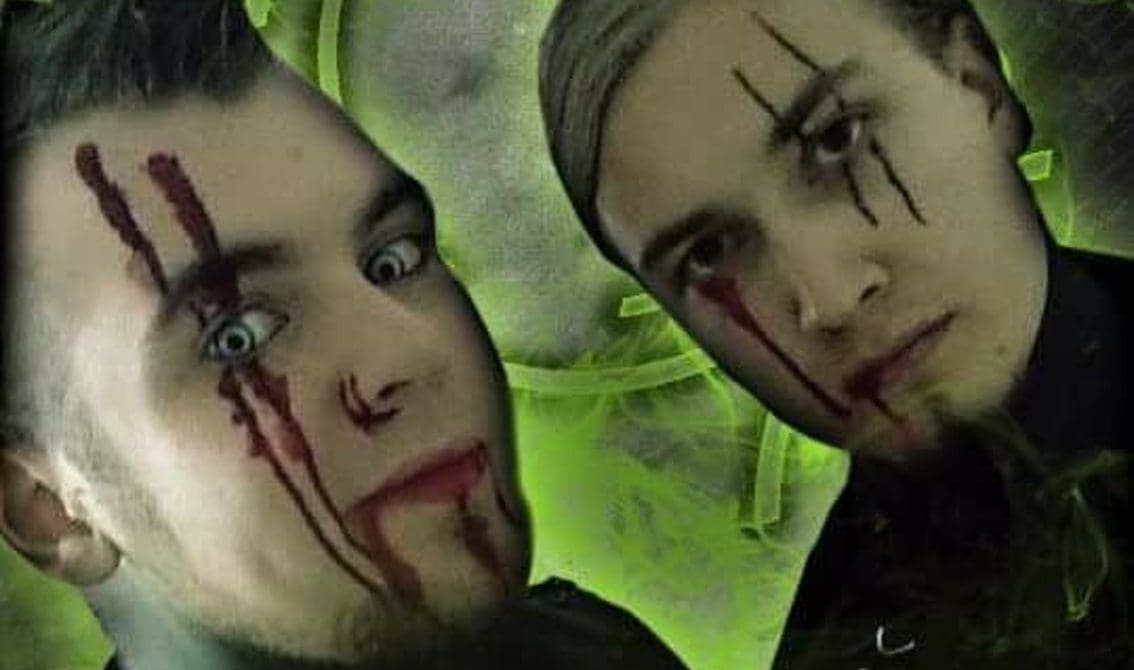 The 78th track on our free download compilation "Face The Beat: Session 4" (featuring 92 tracks) is by the German dark electro / synth pop act System Noire.
System Noire is a project from Hanover, Germany and was formed in 2012 by singer Björn Miethe. In 2016 he was joined by keyboarder Daniel Gosewisch and the duo released the debut EP "On The Other Side" via DarkTunes featuring Henrik Iversen of NamNamBulu. A remix of the title track was featured on our compilation.
You can find the project back on Facebook, make sure to check it out.
Listen to "On The Other Side (Remixed By Desastroes)" below and download it right here.
Check our "Face The Beat: Session 4" page on Bandcamp to discover the other 91 bands. All donations will go to charity.